Temporarily adjusted hours during COVID19 curfew period:
Clinic: Mon-Fri: 8:30am - 12:30pm
Pharmacy: Mon-Fri: 8:30am - 4:30pm
Should you have concerns or questions please call Dr. Friend at 334-2500, 816-7119 or email info@familymedicinecenter.org.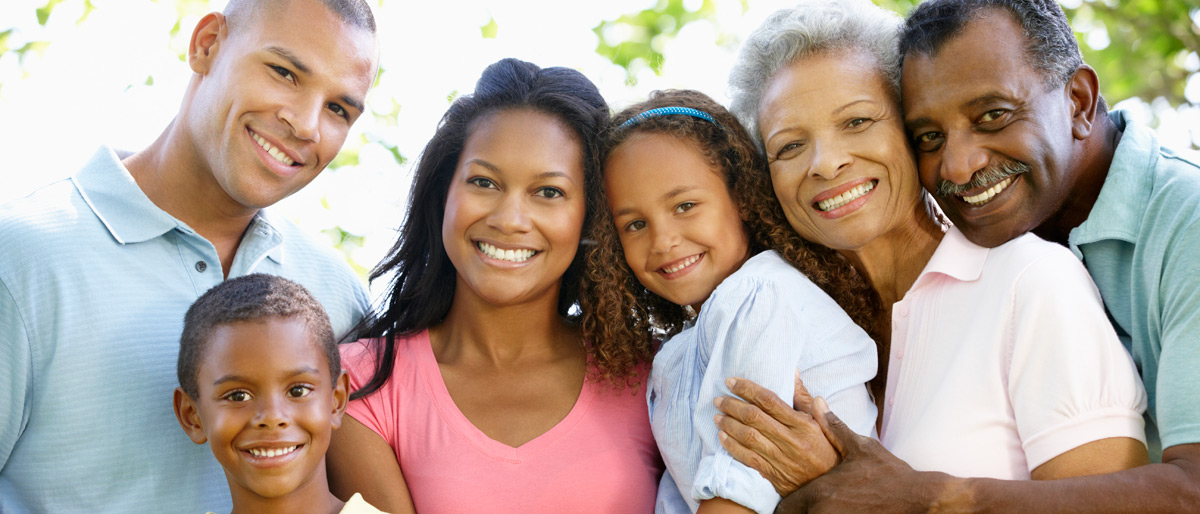 Comprehensive healthcare for the whole family
The new Family Medicine Center clinic, located on Queen's Highway in Rock Sound, Eleuthera, officially opened on December 9th, 2019. The state-of-the-art facility will provide high quality health care services, including primary care for the whole family, diabetes care, urgent care, specialist clinics, on-site lab, x-ray and ultrasound, pharmacy and physical therapy.
Exceptional physicians, leading technology, compassionate, comprehensive health care: We bring it all together.
Family Physician

Specialist Clinics

Diabetes Center

Pharmacy

Lab, X-ray & Ultrasound

Physical Therapy
Let our family care for yours.