How To Stay Safe In The Swimming Pool
DROWNING IS THE LEADING CAUSE OF UNINTENTIONAL DEATH IN CHILDREN AGES 1-4
Whether you're using the pool for a bit of fun with family and friends, for training or working out, the pool can be a great place for everyone to enjoy.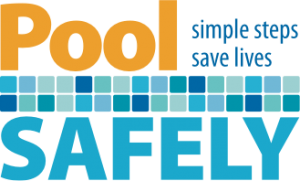 However, to be able to enjoy such an activity to its fullest, we must always be mindful of pool safety. Usually, as soon as you mention those words pool safety, people tend to roll their eyes and sigh, feeling a boring lecture coming on about how to behave appropriately both in and around the pool!
However, while rules may seem tedious to many of us, they are essential and could be the difference between life and death.