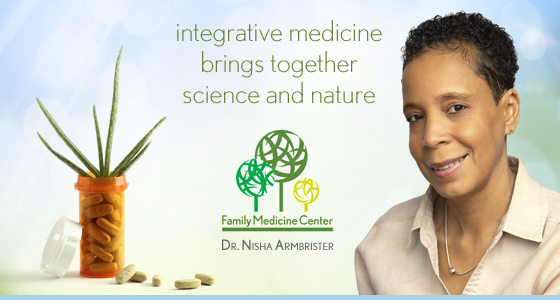 Blending Modern Medicine With Ancient Wisdom
Your alternative, holistic and integrative approach to treat illness and sustain well being.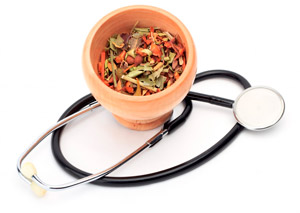 Dr. Armbrister is an Integrative Health Physician. She is a Licensed Acupuncturist and Holistic Pain Management and Wellness Therapist, whose healthcare practice includes acupuncture therapy and related stimulations, Tui Na, Natural Medicine, and Herbals, breathing exercises and dietary and lifestyle advice.
She also provides additional pain management therapies, including infrared and ultraviolet therapies, and needle-less laser acupuncture.
Integrative medicine is healing-oriented medicine focused on treating a patient as a whole being (body, mind, and spirit), including all aspects of lifestyle.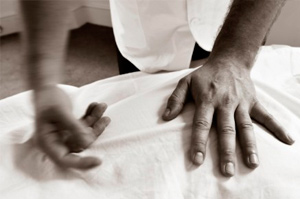 It combines conventional medicine with holistic, naturopathic approaches to wellness and disease treatment. Integrative medicine emphasizes the therapeutic relationship and makes use of all appropriate therapies, both conventional and alternative.
Dr. Armbrister's naturopathic approach to medicine employs a wide array of natural modalities, including homeopathy, herbalism, and acupuncture, as well as diet and lifestyle counseling. Naturopaths favor a holistic approach with non-invasive treatment and generally avoid the use of surgery and drugs.
Dr. Armbrister's philosophy is to stimulate the healing power of the body and treat the underlying cause of disease. She balances traditional medicine with natural practices.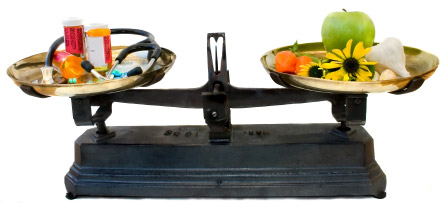 Andrew Weil, MD, widely considered to be the founding father of integrative medicine in the United States, describes this combined approach as an effort to restore "the focus of medicine on health and healing."
"In addition to providing the best conventional care," he notes, "integrative medicine focuses on preventive maintenance of health by paying attention to all relative components of lifestyle, including diet, exercise, stress management and emotional well-being. It insists on patients being active participants in their healthcare as well as on physicians viewing patients as

whole persons – minds, community members and spiritual beings, as well as physical bodies."
Family Medicine Center's

Dr. Nisha Armbrister

, integrates ancient practices with modern science to offer you holistic treatment alternatives.
Call today for a consultation: 702-9310