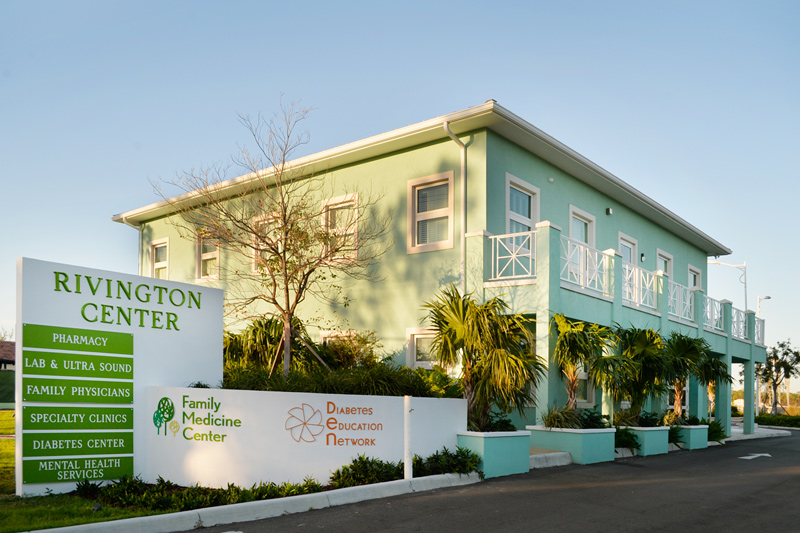 Family Medicine Center
Rivington Center Building on Blake Road
P.O. Box N1658, Nassau, Bahamas
Telephone: 702-9310
Pharmacy: 702-9300
Fax: 327-2879
CLINIC & PHARMACY HOURS:*
Monday to Friday: 8:30am – 4:30pm
Saturday: 9:00am – 1:00pm
*PLEASE NOTE OUR HOLIDAY HOURS: click to view
EMERGENCY CONTACTS:
In event of an emergency contact Dr. Cates at 422-4991
If you need an ambulance call 911 or Doctors Hospital Ambulance 302-4747.
If you would like to send Family Medicine Center an email please use the form below.
We offer an appointment system and request that on your first visit please arrive 30 minutes early to allow time for registration.
We accept walk-in patients. If your problem is urgent, arrangements will be made to see you as soon as possible.
[clean-contact]