Send us an email through the form below.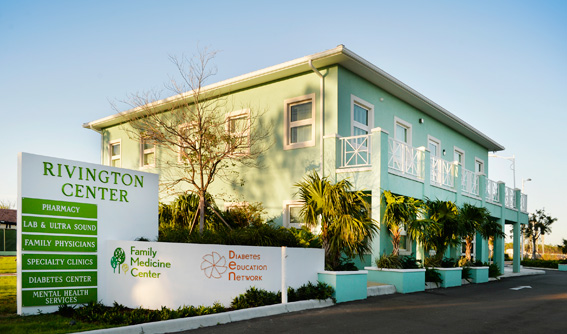 Family Medicine Center
Rivington Center Building on Blake Road
P.O. Box N1658, Nassau, Bahamas
Telephone: 702-9310 | Pharmacy: 702-9300
Fax: 327-2879
CLINIC & PHARMACY HOURS:
Monday to Friday: 8:30am – 4:30pm
Saturday: 9:00am – 1:00pm
EMERGENCY CONTACTS:
Dr. Cates at 422-4991
Ambulance: Call 911 or Doctors Hospital Ambulance 302-4747
We offer an appointment system. On your first visit please arrive 30 minutes early to allow time for registration.
Walk-ins welcome. If your problem is urgent, arrangements will be made to see you as soon as possible.