Rapid Antigen
& RT-PCR Testing
Open for covid testing on Monday to Friday
9:00am - 11:00am
And Saturdays 9:00am - 11:30am
For a healthier tomorrow
Take care of your health
TODAY!
COVID-19 remains a concern
but it's important not to ignore or delay your general healthcare needs.
FMC Nassau & Eleuthera
Open daily Mon-Fri
8:30am to 4:30pm
Telemedicine: Call 702-9310 (Nassau) • 334-2500 (Eleuthera)
Pharmacy: curbside pick-up or delivery only
Friendly, knowledgeable pharmacists & all your healthcare needs
Fast, friendly, professional service
and the highest-quality medicines and health products.

COVID-19: HAVE SYMPTOMS?
For your safety and the safety of others please contact us before coming to the clinic: 702-9310 • 422-4991
Are you using our online Patient Portal?

Secure, 24/7 access to your medical records and convenient features.
Let our family take care of yours
Family Medicine Center encompasses a team of highly qualified doctors
and healthcare professionals in many unique fields of medicine and with a multitude of specializations.

About FMC
IT'S NOT JUST ABOUT MEDICINE, IT'S ABOUT A BETTER LIFESTYLE
At Family Medicine Center, we specialize in caring for your physical and emotional well-being. Our specialty is centered on lasting, caring relationships with patients and their families.
Family Medicine Center offers the only full health and wellness service that integrates wellness education with medical support such as labs, on-site pharmacy, nursing and psychology.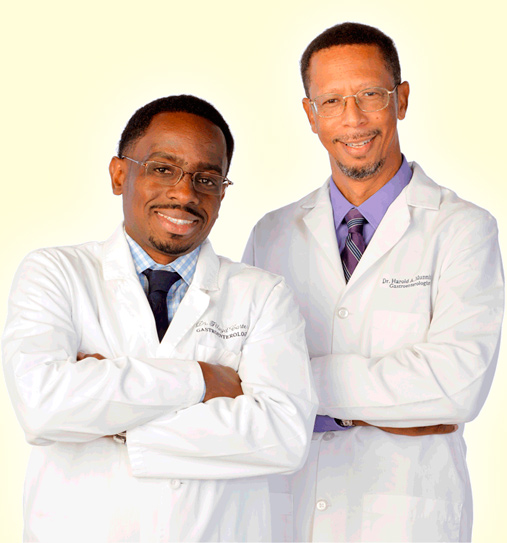 Gastroenterology services at Family Medicine Center
We work alongside two of the most experienced and qualified gastroenterologists in The Bahamas. They specialize in the care of adults and children with digestive disorders.
Call 702-9312 to schedule your appointment.
Find out more
FMC Pharmacy
Our professional and qualified licensed pharmacists are available to serve you.
Live in the family islands?
We offer a Family Island Pharmacy-to-Door delivery program
Endocrinology & Obesity Specialist
Meet Dr. Kristine Parker-Curling
Dr. Parker-Curling is ABIM Board Certified in Internal Medicine and Endocrinology, Diabetes & Metabolism. She is also certified as an Obesity Specialist. Dr. Parker-Curling is the only full-time Endocrinologist currently practicing in The Bahamas and is part of the Family Medicine Center medical team.
Find out more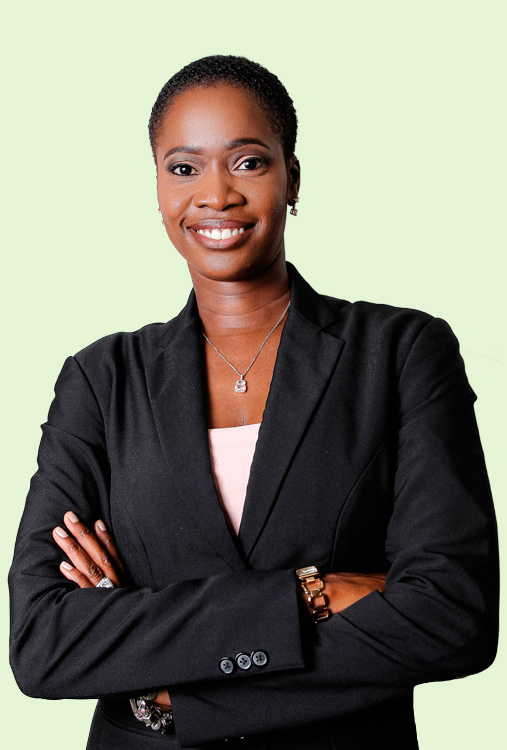 The Diabetes Education Network (DEN) is leading the way in diabetes treatment and education in The Bahamas. DEN was created to improve the quality of life for people with diabetes through education, innovative management and customized attention.

ACE Diabetes was established to address the overwhelming need in The Bahamas for diabetes awareness and the challenge of managing diabetes on a daily basis. The ultimate goal is to reduce the burden of diabetes on individuals, families, communities and healthcare systems.