World-class, innovative, specialised healthcare
Vascular and Interventional Radiology (IR) represents an exciting new frontier in pain and disease treatment - available for the first time in The Bahamas at Family Medicine Center. The therapies offered by IR are more precise, minimally invasive and more effective than ever. IR provides new options in the Bahamas to treat and mitigate disease and ultimately restore you to your best health.
IR is built on a simple principle - which mirrors the wellness philosophy at Family Medicine Center. We treat disease from the inside out, minimizing physical trauma to the patient. IR offers procedures for all the body's organ systems and provide a progressive and now locally viable alternative to the more invasive nature and increased risks posed by open surgery.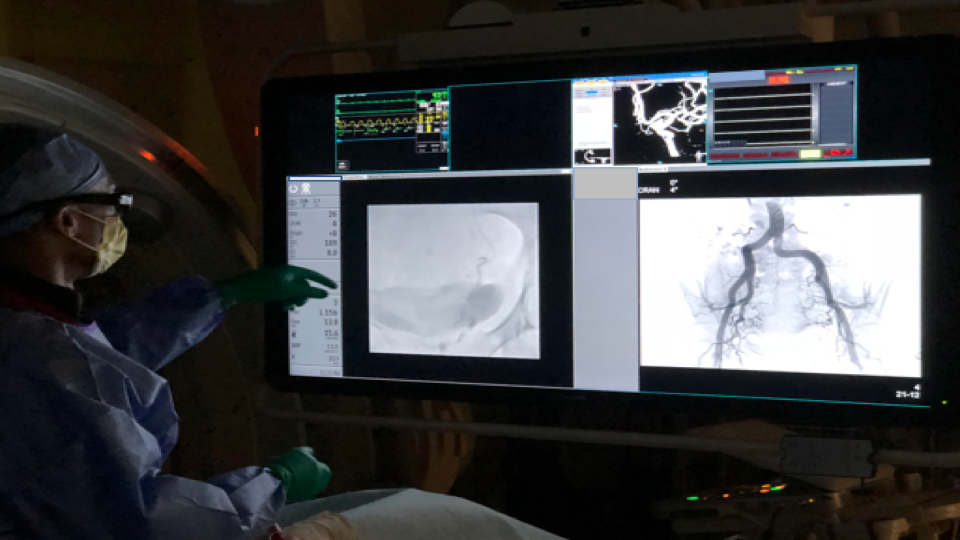 What is an interventional radiologist?
An interventional radiologist is a doctor who has undergone extensive training in the treatment of various vascular and nonvascular diseases. A traditional radiologist has extensive knowledge in detecting disease and abnormalities through various diagnostic imaging tests. Alternatively, an interventional radiologist combines extensive multi-system clinical knowledge with diagnostic radiology expertise and minimally invasive image-guided treatment skills— to direct therapy to the required area in the body.
Today, interventional radiologists are capable of successfully treating various diseases in men and women, including uterine fibroids, benign prostatic hyperplasia (BPH), pulmonary thromboembolisms (PE), cancer, blockages, fractures and more.
Using state-of-the-art imaging guidance, we use the body's vascular system or cross anatomic planes to directly deliver a precise targeted therapy to treat the actual source of the problem.
Meet Interventional Radiologist: Dr. Higgins
Dr. Mikhail Higgins is The Bahamas' first board-certified fellowship-trained Interventional Radiologist. He is a native of Nassau, Bahamas, and part of the Family Medicine Center medical team.
Some of his professional minimally invasive expertise include women's health including endovascular management of uterine fibroids, adenomyosis and pelvic congestion syndrome, prostate artery embolization for benign prostatic hyperplasia and acute urinary retention, vascular interventions for peripheral artery disease, varicocele, deep vein thrombosis, varicose veins, compression fractures, liver and renal tumors.
More about Dr. Higgins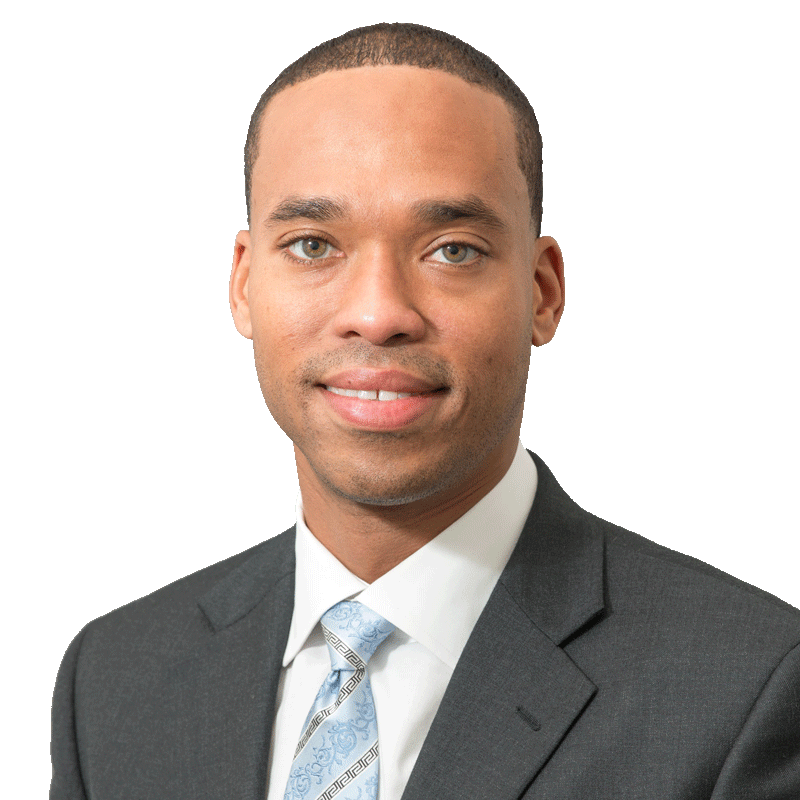 Call 702-9310 for a consultation.
We treat these and many other health conditions faster, with greater accuracy, less expensively and more safely than ever before.
Reproductive
• Uterine Fibroids
• Postpartum Hemorrhage
• Pelvic Congestion
• Varicocele
Urologic
• BPH (acute urinary retention)
Digestive
• Liver Tumors
• Gastrostomy & Gastrojejunostomy Tubes
• Ascites
Renal
• Kidney Tumors
• Dialysis Access Management
Peripheral Vascular
• Peripheral Artery Disease
• Deep Vein Thrombosis
• Abdominal Aortic Aneurysm
• Varicose & Spider Veins
• Blood clots
• Foreign body extraction
Pulmonary
• Pulmonary Embolism
• Lung Tumors
• Pleural Effusions
At Family Medicine Center, we offer specialised treatments previously unavailable in The Bahamas.
Highlighted Procedures:
Prostate artery embolization
(Benign Prostate Hyperplasia/BPH)
PAE is a minimally invasive procedure that shrinks the prostate without any of the risks associated with traditional surgical procedures performed via the urethra/penis.
---
(Uterine Fibroids and Adenomyosis)
Fibroids are treated through their blood supply from a 2-3mm incision in the skin without surgery, reducing the blood flow to them.
This uterus-saving procedure offers quicker recovery than surgery.

Dr. Higgins In The News...