Convenient, Customized, Comprehensive Care
Family Medicine Center's Executive Health Program offers busy executives an efficient, cost-effective way to manage their health and reduce medical absences.
Our program provides a comprehensive review and physical examination, performed by one of our medical specialists in our state-of-the-art facilities.
We aim to target, reduce and remove health risks; discover potential health issues at the earliest stage and we will work with you to ensure you maintain your good health.
It's more than just a physical - it is a program to enhance your health for years to come.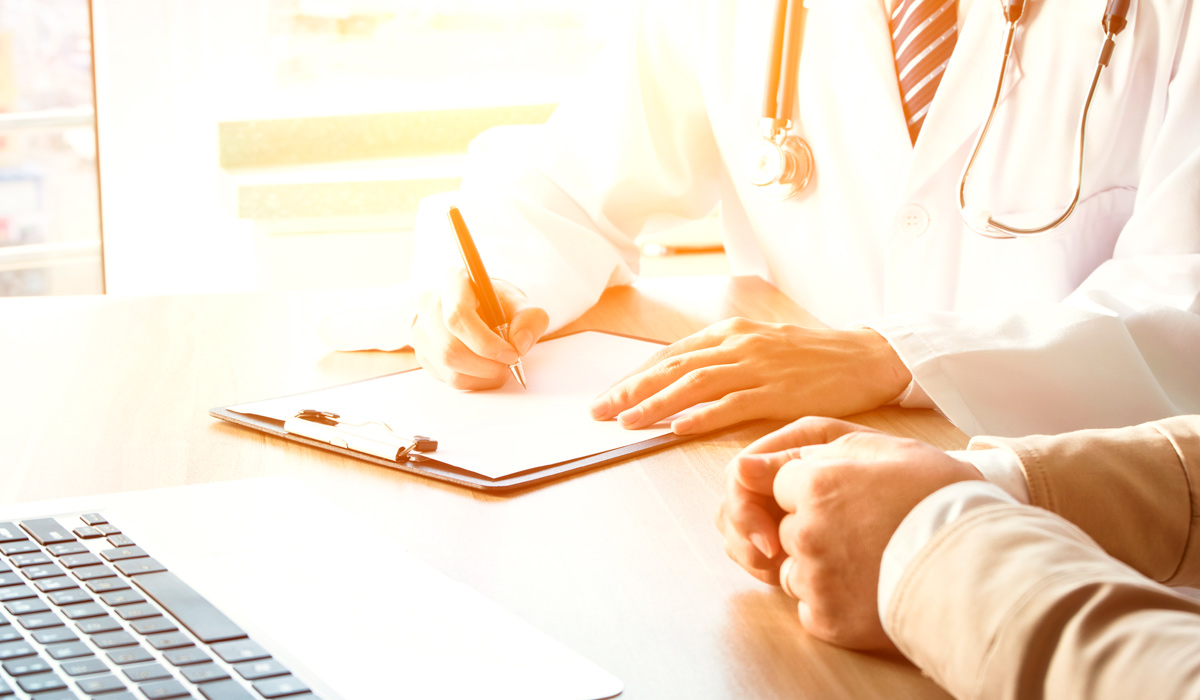 Your health evaluation is customized to address your personal health needs and is strictly confidential.
Call us today at 702-9310 for a consultation.
Our Executive Healthcare program includes:
CBC – Checks complete blood
Lipid Profile – Checks good & bad cholesterol
CMP (Comprehensive metabolic Profile) – Checks all Internal Organs
TSH – Checks thyroid function
PSA - Check prostate
Urinalysis – Checks for bacteria
Pap smear – Checks for cervical cancer
Mammogram – Checks for breast cancer
Additional tests are available, outlined below.

ECG (Electrocardiogram) – Checks the heart
Hba1c – Checks sugar levels
Microalbumin - Check for kidney disease
Magnesium - Checks electrolytes
Vitamin Panel (D, B12, Folic Acid, and Ferritin) – Checks vitamin levels
STD Screening – Checks for sexually transmitted disease
Female Hormones – Checks female hormone levels
Testosterone Total – Checks male hormone levels
Chest X-Ray – 2 views
Hearing Test
All tests will be performed at no charge up to the maximum that your insurance covers, which can range from $1,000 - $2,500. To determine this we will contact your insurance company.