Convenient, Customized, Comprehensive Care
Family Medicine Center's Executive Health Program offers busy executives an efficient, cost-effective way to manage their health and reduce medical absences.
Our program provides a comprehensive review and physical examination, performed by one of our medical specialists in our state-of-the-art facilities.
We aim to target, reduce and remove health risks; discover potential health issues at the earliest stage and we will work with you to ensure you maintain your good health.
It's more than just a physical - it is the start of a program to enhance your health for years to come.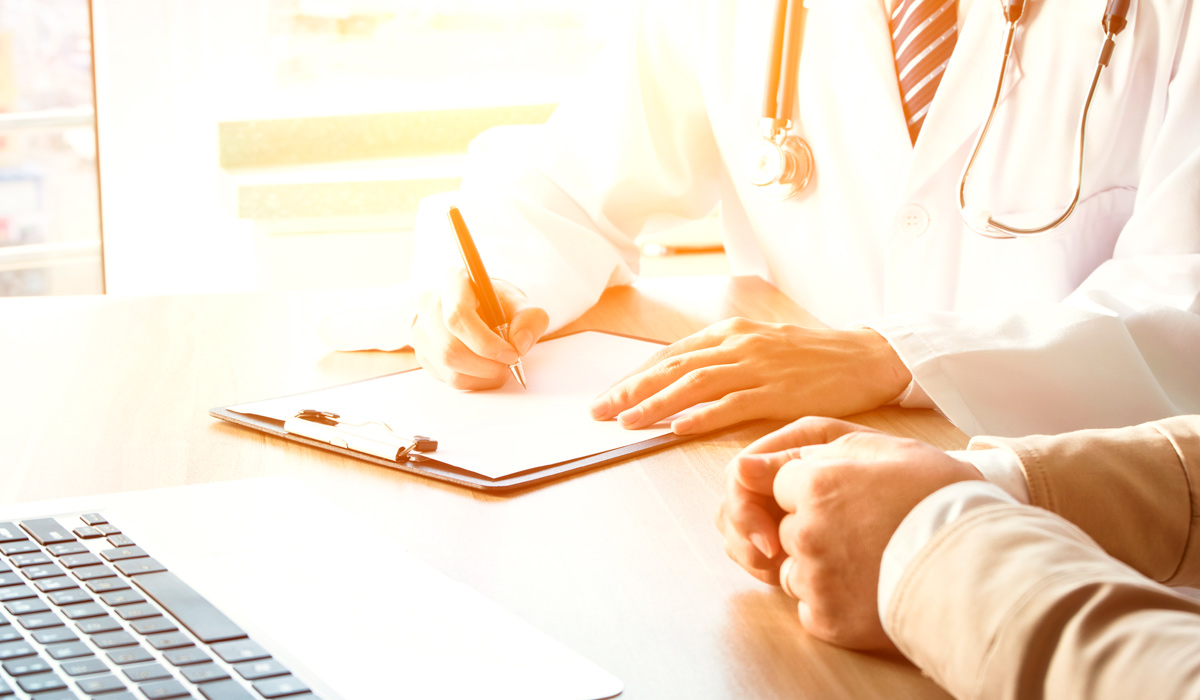 Call us today at 702-9310 for a consultation.
Our Executive Healthcare program includes:
A comprehensive medical history review and physical exam by a Family Medicine Center Specialist and referrals to subspecialists, as necessary.
A full range of preventative screening tests for early detection of cancer, heart disease and other serious conditions.
A heart (cardiovascular) fitness evaluation.
A review and update of medications, vaccinations and immunizations, including those needed for international travel.
A lifestyle assessment including review of nutrition, stress management, alcohol, tobacco and other indicators of disease.
A full report of all test results.
The evaluation is customized to address personal health needs and is strictly confidential.
List of tests included:
Comprehensive metabolic panel
Thyroid profile (Free T4, thyroid stimulating hormone)
Lipid profile (total cholesterol, triglycerides, HDL & LDL)
HBA1C
Urinalysis and microalbuminuria
Complete blood count
Prostatic specific antogen
Total testosterone
HIV 1 & 2 screening
Vitamin D, B12, folate and ferritin
Resting ECG: Electrogram
Thin pap smear
Referral for colonoscopy, on-site
STI screening (including gonorrhea, chlamydia, trichomonas)
Referral for mammogram
Additional Services:
Self-Medical Education (SME)
by a certified Health Educator
Diabetes Management Program
by a certified Diabetes Educator
Nutrition Consultation
Psychologoical Assessment
by Dr. Lanee Rivers and Dr. Rashida Brown-Clarke
to identify anxiety, depression, stress and burnout