We're with you every step of the way
We provide comprehensive evaluation and treatment options for all sports-related injuries or other musculoskeletal conditions, from diagnosis to rehabilitation.
Whatever your age, sport, or skill level, the sports medicine team at Family Medicine Center will provide expert treatment, therapy, and follow-up care.
From student athletes, to "weekend warriors", to professionals - We're on your team.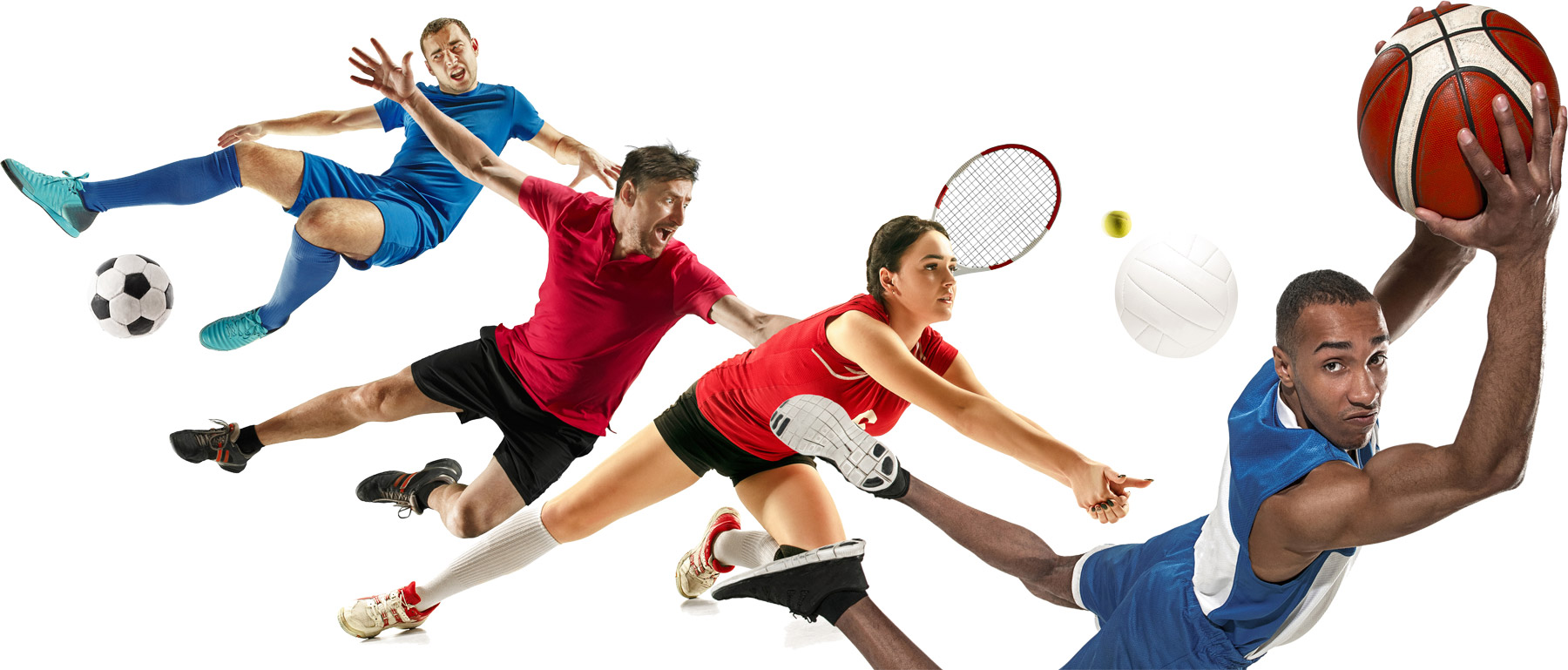 Meet Our Sports Medicine Team
Our dedicated team of sports medicine specialists, orthopedic physicians and physiotherapists can help with injury prevention, repair and healing. We are here to help get you back into your sport or just back to your active lifestyle in the fastest and safest way possible.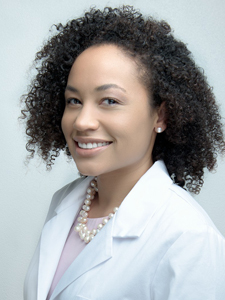 Family and
Sports Medicine
Dr. Meredith Turner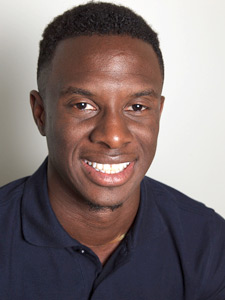 Cordero Bonamy
Call 702-9310 to schedule a consultation
Services:
• Non-operative care of sports-related injuries
• Musculoskeletal ultrasound
• Ultrasound-guided injection therapies (including platelet rich plasma and viscosupplementation)
• Concussion evaluation and management
• Arthritis
• Children's Sports Injuries
• Acute injuries such as ankle sprains, muscle strains, knee and shoulder injuries, joint injuries, dislocations
• Overuse injuries (such as rotator cuff and other forms of tendonitis, stress fractures)
• Tendonitis
• Osteoarthritis (including injection therapies)
• Acute illnesses (mononucleosis, asthma) in athletes
• Exercise prescriptions for people who want to become more active
• Sport Injury prevention
• "Return to play" decisions for injured or ill athletes
• Pre-participation physical examinations
• Exercise and healthy lifestyle promotion