We provide personalised, high quality hearing healthcare
Hearing loss alters the way we appreciate everyday sounds, and can drastically change the way we experience day-to-day life.
At Family Medicine Center, our goal is to assist you in achieving the highest quality of hearing possible.
Talk to us today.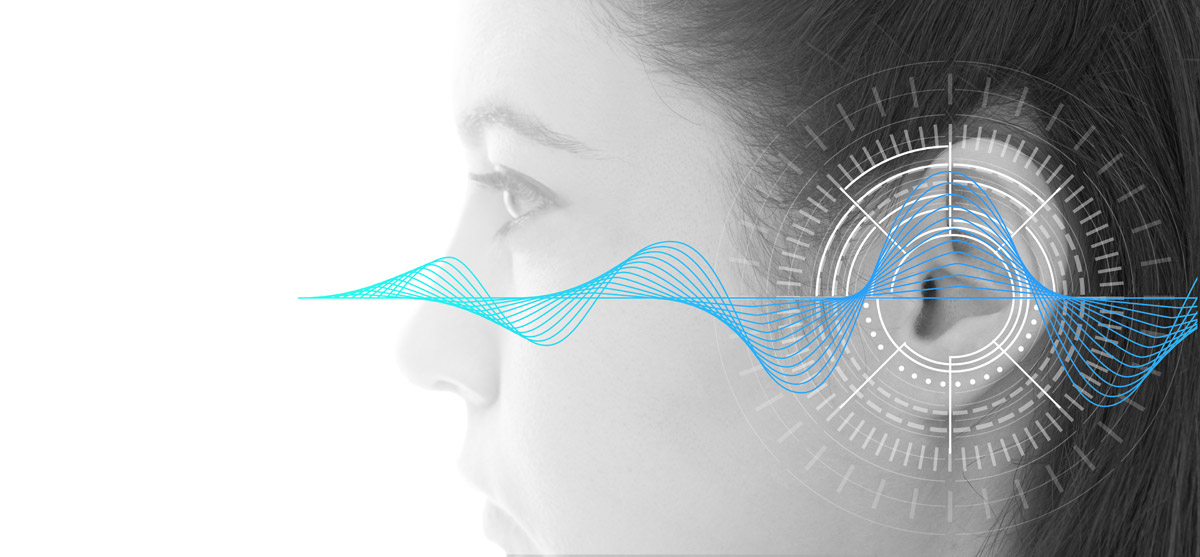 Hearing keeps us connected.
The earlier hearing loss is treated the higher the possibility of positive outcomes.
Meet our Audiologist
Our Audiologist, Dr. Treasure Kenny, is American Board of Audiology certified. She can expertly diagnose, treat, and monitor hearing conditions for patients of all ages with all types of hearing problems.
Dr. Kenny's aim is to provide the highest standard of audiologic care and to help reduce the deficit in audiology services within The Bahamas.
More About Dr. Kenny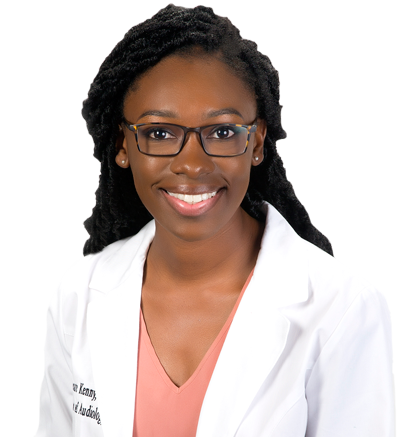 Range of Services
• Comprehensive hearing evaluations for children ages 6 months and up
• Hearing Screenings
• Hearing aids – fittings, maintenance, repairs
• Assistive Listening Devices (ALDs)
• Real Ear Measurement
• Tinnitus Assessment & Treatment
• Customized earpieces
Hearing protection – recreational, industrial
Swim plugs
Musicians earplugs & in-ear monitors
Custom earmolds for personal audio earbuds
Hearing aid earmolds
Call 702-9310 to schedule an appointment