We provide personalised, high quality hearing healthcare
Hearing loss alters the way we appreciate everyday sounds, and can drastically change the way we experience day-to-day life.
At Family Medicine Center, our goal is to assist you in achieving the highest quality of hearing possible.
Talk to us today.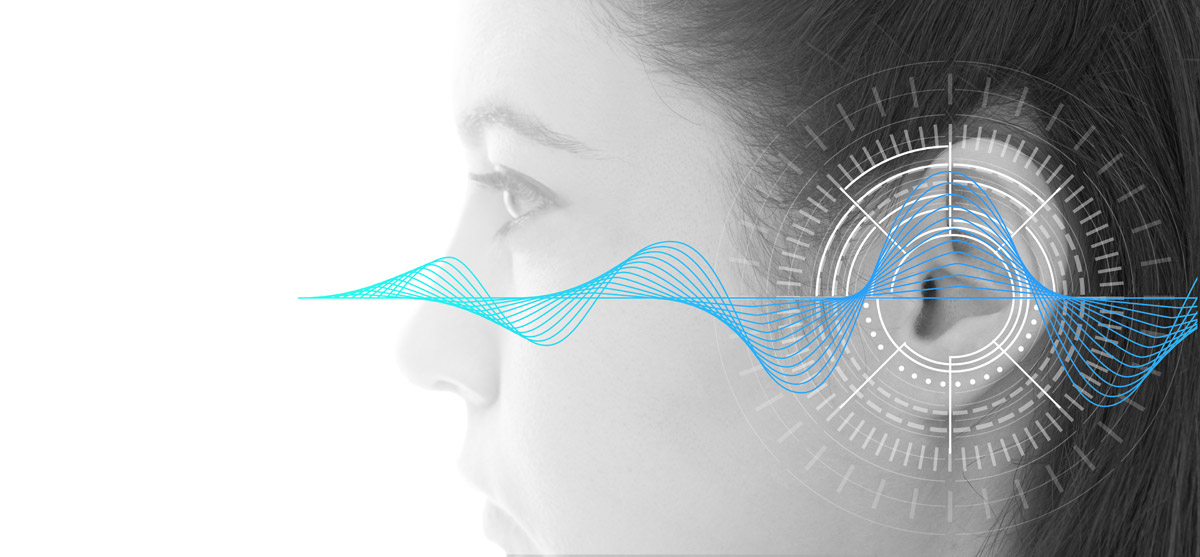 Hearing keeps us connected.
The earlier hearing loss is treated the higher the possibility of positive outcomes.
Meet Our Audiologist: Dr. Kim Scriven
Dr. Kim Scriven is an established and highly skilled audiologist with over 30 years of experience. She is well regarded for her significant contributions to hearing health in The Bahamas.
She provides all aspects of audiological and hearing management services to individuals of all ages with all types of hearing disorders.
She is compassionate, she cares about the local community, she is highly knowledgeable, and she maintains a personal philosophy of remaining on the cutting edge.
Read more...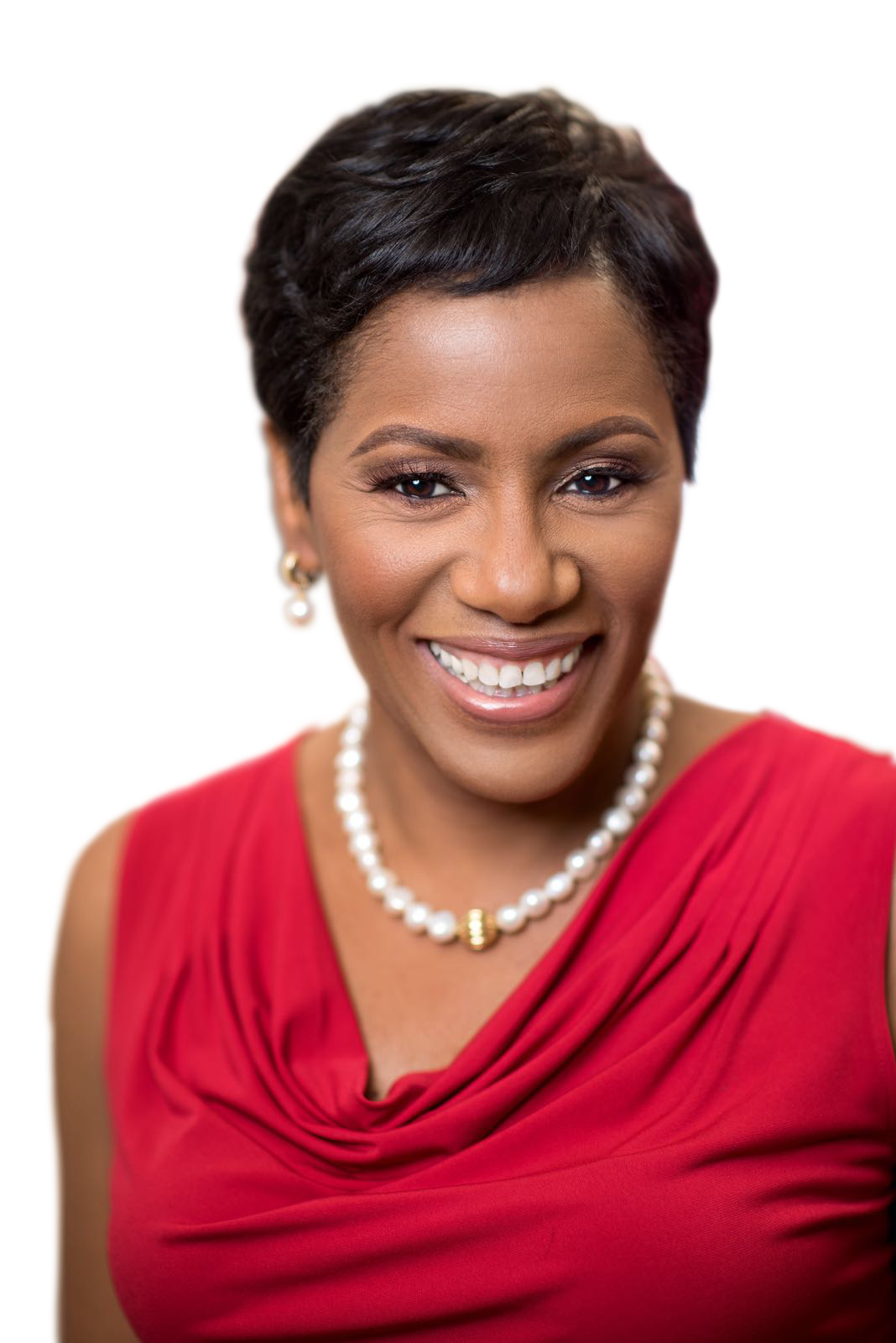 Call 702-9310 to schedule an appointment