It's not a diet. It's a program to help you lose weight
& gain a healthier lifestyle.
Our Program
Family Medicine Center's Medical Weight Management Program can help people whose health is impacted by excessive body weight to comfortably lose weight without surgery.
Our goal is to help you improve your overall health and quality of life.
We address the psychological, physical, nutritional and medical factors that contribute to excessive weight gain and will work with you to meet your personal needs in a confidential and empathetic setting.
Our medical professionals and lifestyle specialists will provide the treatment, guidance and support you need to achieve success and maintain a healthy life.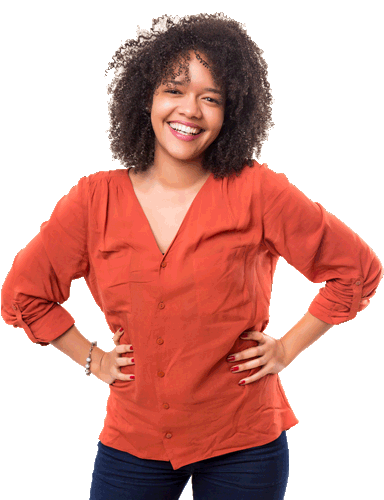 We offer a comprehensive, customized approach structured for your specific needs.
Losing weight is not just about improving body image - it's about improving your health and quality of life. People with excessive body weight are at higher risk for developing serious health problems, such as diabetes, heart disease, high blood pressure, high cholesterol and depression.
We are committed to your health and wellness. Through Family Medicine Center's Medical Weight Management Program, we will help you improve your overall health and quality of life by providing the support you need to achieve long-term weight loss and maintain a healthier lifestyle.
Losing weight can be a positive change
in your life and we are here to help you
set and achieve healthy goals.
The first step is an initial assessment to determine
• if our medical weight loss program is right for you
• what your specific needs are
• if additional tests are needed
Program Overview
Family Medicine Center's Medical Weight Management Program offers you a personalized and comprehensive approach to care. Our specialists work along with you and in collaboration with each other to design a plan targeted to your specific needs.
Endocrinology/Medical Assessment
The first step is a one-on-one medical assessment with our Endocrinologist and Obesity Specialist Dr. Kristine Parker-Curling. She will review your medical history and tests, and may request additional testing. Dr. Parker-Curling will supervise your progress and address underlying conditions that may be predisposing to excess weight gain. She may prescribe medications, supplements or meal replacements to assist in weight management.
Required tests:
Labs: CBC, CMP, Lipids, TSH, HBA1C, UA (must have within 6 months)
Additional tests may be required depending on the results of the initial assessment.
---
Meal Planning and Exercise
Diet and exercise are important aspects of achieving and maintaining your weight loss goals. Brianne Pritchard is our nutritionist, exercise physiologist, and healthy lifestyle expert. She will work with you to develop a satisfying, individualized meal plan customized to your health goals and lifestyle. She will also assist in developing an exercise plan that you can comfortably sustain.
---
Psychological Assessment and Support
Dr. Rivers and her team of mental health professionals will focus on the psychology of weight management and provide counseling support. They will work with you in developing strategies to overcome your personal barriers to weight loss and to help you develop new healthy habits.
---
Gastric Balloon Intervention
The gastric balloon is a non-surgical, safe and reversible weight loss treatment available for people who require more than meal replacement and exercise. Our Gastroenterologist, Dr. Harold Munnings will determine if this procedure is the best solution for you.
---
Follow up sessions will be based on your individual needs.
Call us today at 702-9310 and take the first step toward a healthier life.