Friendly, knowledgeable pharmacists & all your healthcare needs
The Family Medicine Center Pharmacy specialises in serving our community with fast, friendly, professional service and the highest-quality medicines and health products.
Our knowledgeable pharmacy team is happy to answer your questions and review medication instructions with you. Our pharmacists and pharmacy technicians are certified professionals who keep up-to-date with best practices and the latest research and medical information.
The pharmacy is located onsite at Family Medicine Center and our pharmacy staff work closely with our team of physicians and medical professionals.
Prescription Order Form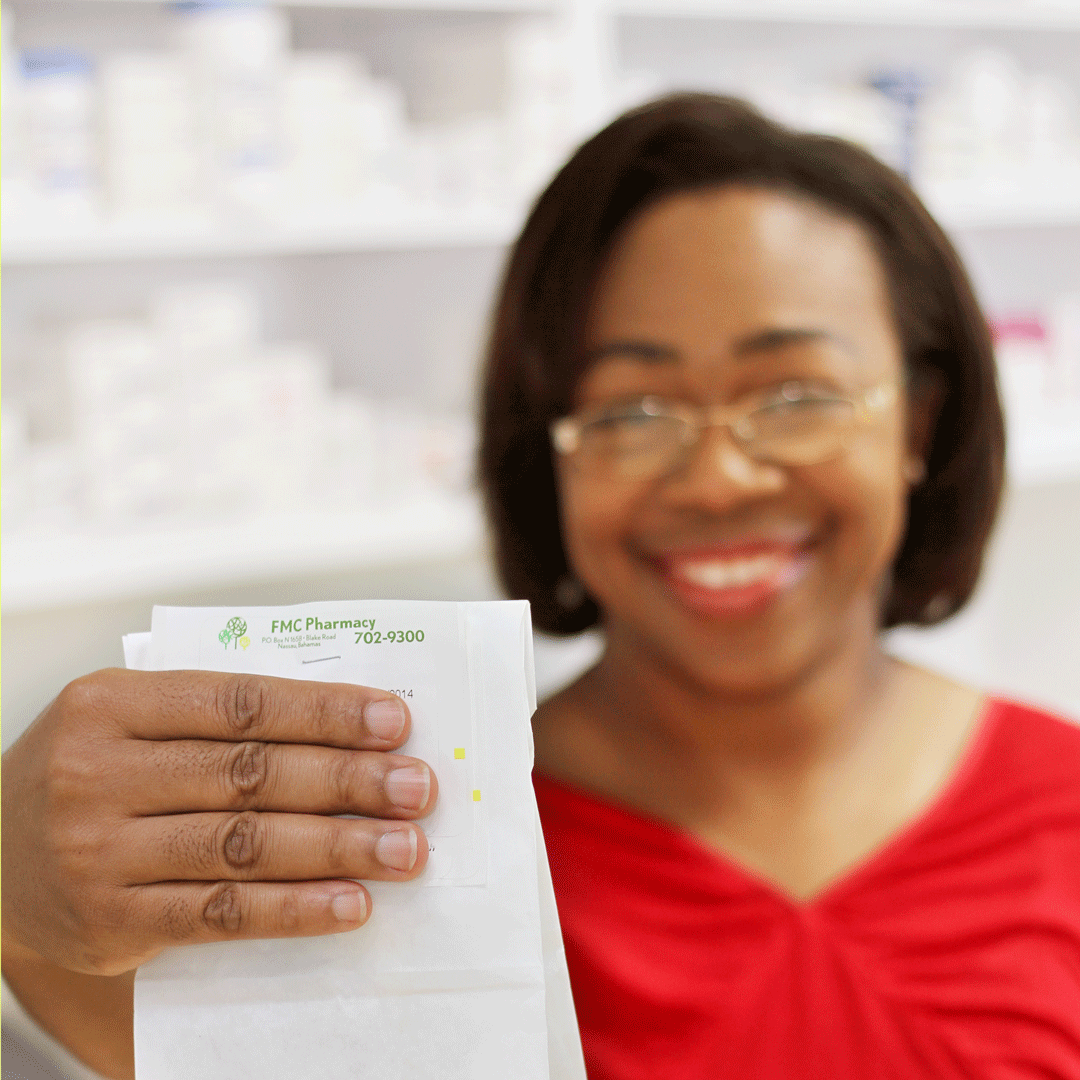 Call: 702-9300 • Whatsapp: 456-6649
Please include: Patient Name • Phone Number • Date of Birth • Address • Insurance Name & Policy Number
Curbside pick-up or prescription delivery service available
Visit our full-service pharmacy & store for all your healthcare needs!
When you visit our store, you'll find a broad selection of merchandise, including a fully stocked vitamin department, a wide-range of over-the-counter medications, general healthcare and beauty supplies, medical devices and supplies, and much more.
Fully computerized prescription service
Monthly refill programs
Patient consultation
Specialized drugs
Medical equipment & supplies
Self-testing kits
Over-the-counter medications
Healthcare products
Personal care products
We are a participant in The National Prescription Drug Plan
We accept most Major Health Insurance Plans
Pharmacy hours:
Mon - Fri: 9am - 4:30pm