When it comes to heart care, we don't skip a beat.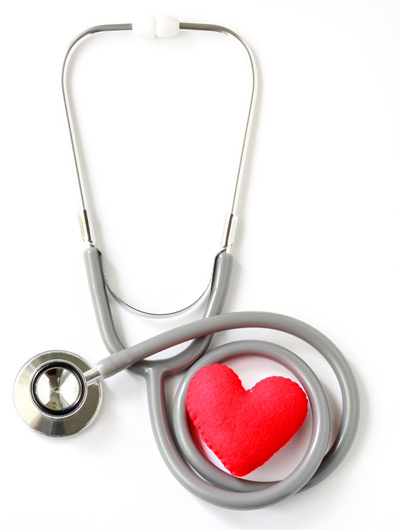 Heart problems can be the result of genetics, an unhealthy lifestyle or another underlying conditions. In most cases, heart conditions are largely preventable.
At Family Medicine Center, treating heart disease starts with prevention. We conduct a Wellness Assessment and work one-on-one with each patient to design an individualized treatment plan. Our goal is to help patients identify and reduce their risk factors for heart disease, make necessary diet and lifestyle changes and provide appropriate treatment options, including medication or medical procedures where necessary.
We offer on-site appointments with one of the top heart specialists in The Bahamas: Dr. Julio Acosta, Interventional Cardiologist.
What is interventional cardiology?
Interventional cardiology refers to the diagnosis and non-surgical treatment of the heart.
Treatments involve the use of thin, flexible tubes called catheters. They are threaded through veins in a minimally invasive procedure that can mean less pain, and faster recovery.
Meet our Cardiologist: Dr. Julio Acosta
---
"The fundamental pillars of prevention of heart disease are a healthy diet, regular physical exercise and take the medication indicated by your doctor."
---
More about Dr. Acosta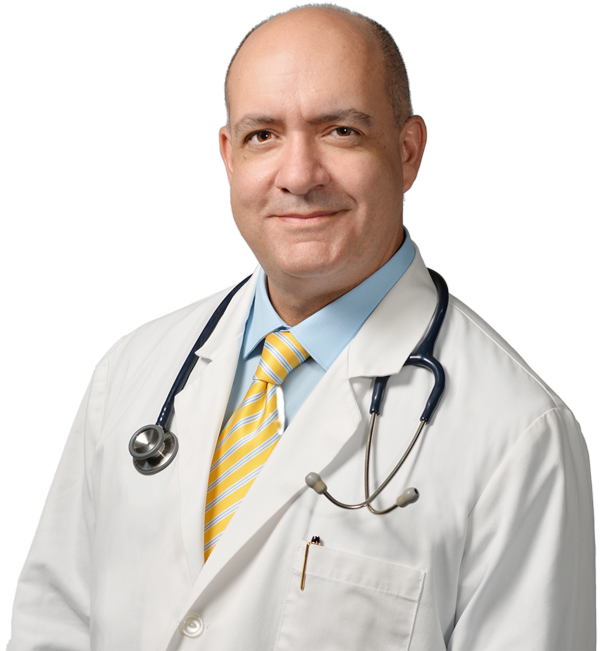 Call us today at 702-9310 for a consultation.