At Family Medicine Center you will receive confidential, personalized, patient-centered care with a focus on primary healthcare and wellness.
We're here for you.
Services:
Annual Physicals

Sick Visits

Chronic Disease Management

Vaccinations

Lifestyle Counseling

Nutrition Counseling

Lab Services

Pharmacy
Additional services available at our Blake Road facility.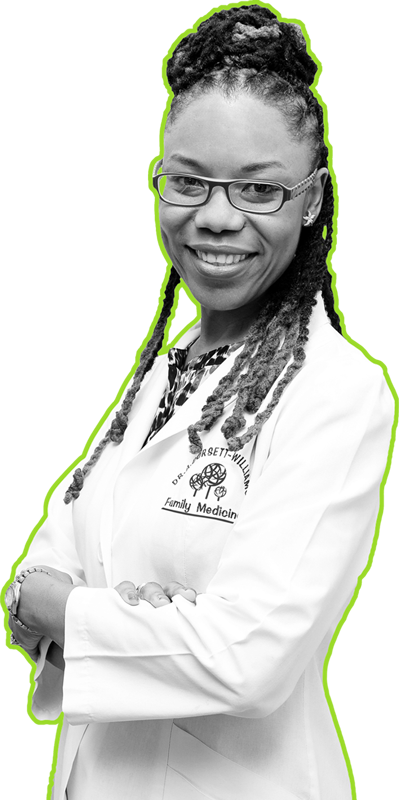 For Baha Mar Resort Guests - How it works:
We offer acute care services and our Pharmacy is stocked with a variety of over-the-counter and prescribed medications. You can get your prescriptions filled onsite.
Call (242) 788-8700 to schedule an appointment or simply walk in.
Clinic visits:
Adults: $150 + 10% VAT
Children, age 10 and under: $100 + 10% VAT
Additional costs may apply: medications including IV, bandages, radiology services, investigations etc.
Payments for services may be made by cash, and all major credit cards are accepted (except American Express). Payments may also be made via Apple Pay.
Services are not charged to your room.
We do not take US-based insurance cards - a receipt will be provided for reimbursement from your insurance company.
For Associates - How it works:
Baha Mar's medical insurance provides coverage for a free annual medical exam including lab, pap smears, mammograms and PSA
All clinic visits have a co-payment of $30
All additional services: 20% co-payment
Preventive care is covered at 100% up to $600 per year

The Family Medicine Center Clinic at Baha Mar is open to Baha Mar associates and all resort guests.