With the temporary closure of the Baha Mar Resort, Baha Mar Associates may visit the Family Medicine Clinic on Blake Rd for medical and pharmacy services with the same copayment and coinsurance utilized whilst working at the Baha Mar Resort
Clinic: 242-702-9310
Pharmacy: 242-702-9300
Pharmacy WhatsApp: 242-456-6649


At Family Medicine Center you will receive confidential, personalized, patient-centered care with a focus on primary healthcare and wellness.
We're here for you.
Services:
Annual Physicals

Sick Visits

Chronic Disease Management

Vaccinations

Lifestyle Counseling

Nutrition Counseling

Lab Services

Pharmacy
Additional services available at our Blake Road facility.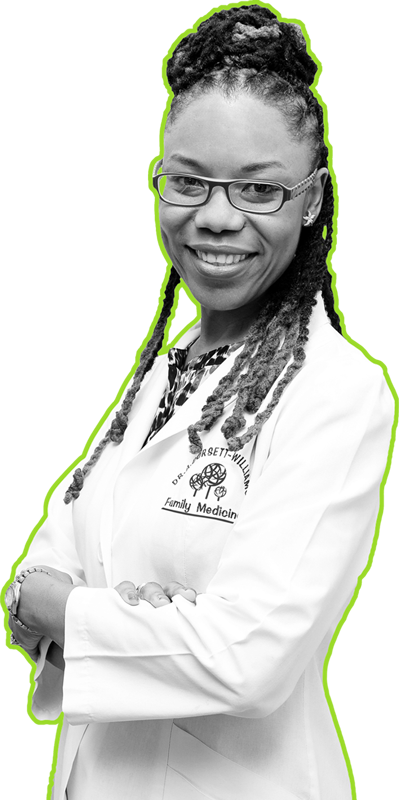 How it works:
Baha Mar's medical insurance provides coverage for a free annual medical exam including lab, pap smears, mammograms and PSA
All clinic visits have a co-payment of $30
All additional services: 20% co-payment
Preventive care is covered at 100% up to $600 per year

Please note: The Family Medicine Center Clinic at Baha Mar is exclusively available to Baha Mar associates and employees.