Expert medical care in the diagnosis, treatment
and management of kidney disorders
We provide compassionate, comprehensive, state-of-the-art, individualized care to every patient.
At Family Medicine Center, we aim to preserve kidney health and create a treatment plan. Our goal is to provide excellent health care, while educating and motivating our patients to care for themselves.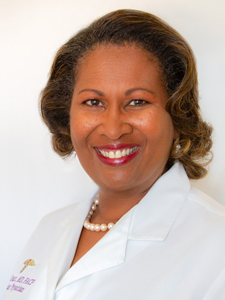 Call 702-9310 for a consultation.