Trusted, compassionate care for all women
through all stages of life.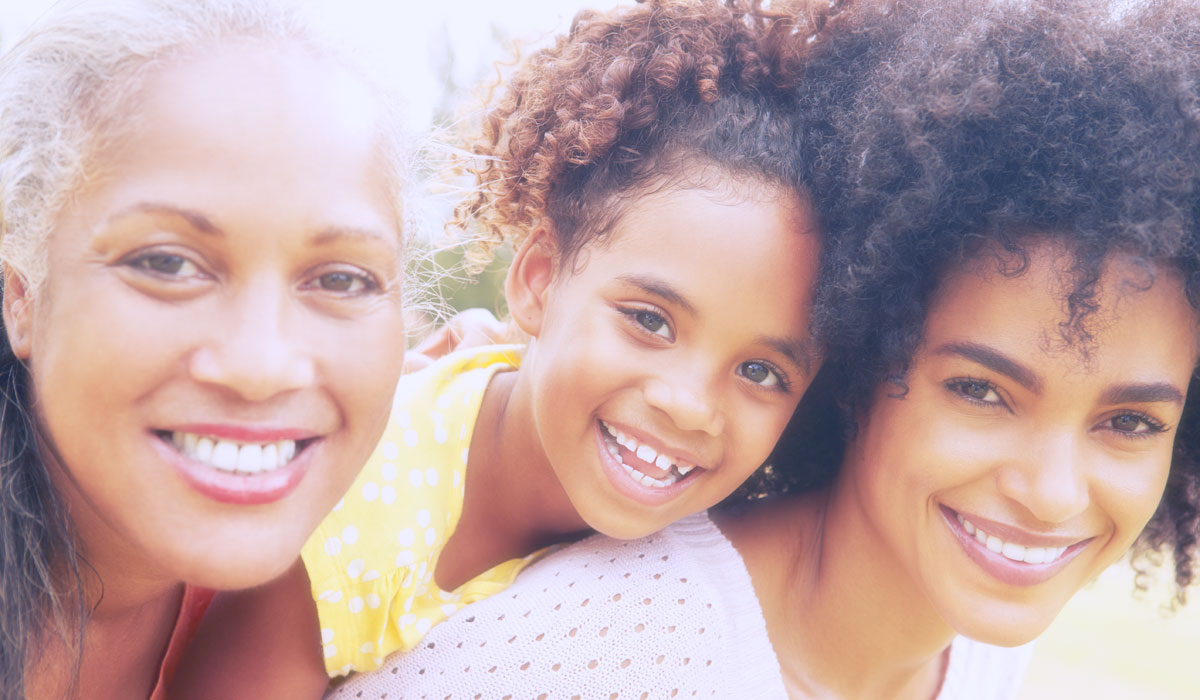 Regular visits to the gynecologist should be part of every woman's healthcare regimen. At Family Medicine Center, we offer a wide range of routine gynecological services to meet the unique healthcare needs of women, in every phase of life - from adolescence, through childbearing years, menopause and beyond.
In addition to comprehensive gynecological services, we offer complete obstetric care for normal and difficult pregnancies.
Call us at 702-9310
to schedule a consultation with Dr. Nina Graham
Whether you just need an annual checkup, obstetrical care or have specific concerns, we will provide expert care in a friendly, comfortable setting. We are committed to providing high quality care that is compassionate and respectful for women of all ages - and we promise personalized care for your most personal issues.