We provide compassionate, innovative, expert urological care
Family Medicine Center combines cutting-edge technology with a compassionate, individualized approach to patient care.
We offer state-of-the-art treatment for male and female urinary tract issues, urological diseases, and male reproductive organ care, including non-surgical, minimally invasive options for medical management of kidney disease, urinary incontinence, overactive bladder, prostate cancer and Benign Prostate Hyperplasia. If you're suffering and think you would benefit from urological care, contact us today.
We promise personalized care for your most personal issues.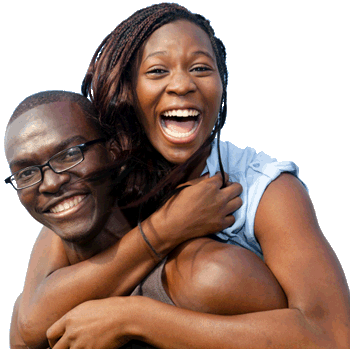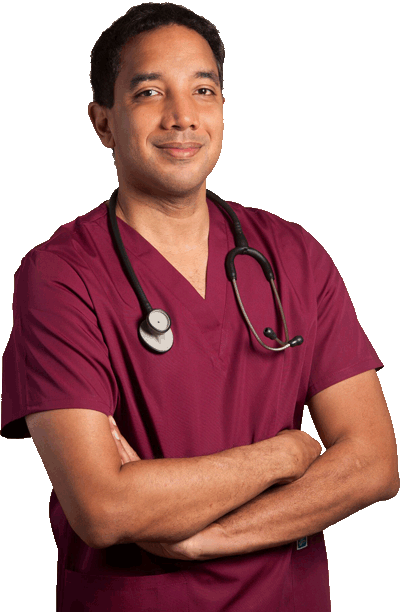 Meet Our Urologist
Dr. Greggory Pinto is a highly skilled urologist and laparoscopic urological surgeon, with advanced sub-specialty training in endourology; robotic surgery; minimally invasive kidney stone surgery in both endoscopy and key hole surgery; reconstructive urology; and urethroplasty surgery.
He is an expert in minimally invasive procedures for Benign Prostate Hyperplasia and prostate cancer, as well as minimally invasive solutions for urinary incontinence/leaking and overactive bladder in both men and women.
More About Dr. Pinto
---
With Dr. Pinto on our medical team, Family Medicine Center offers world-class urological services, including pain-free, minimally invasive treatments available in The Bahamas for the first time through his expertise.
---
Call us today at 702-9310 for a consultation.
We treat a wide range of urological conditions,
including:
Adrenal Cancer
Benign Prostate Hyperplasia
Bladder Cancer
Erectile Dysfunction
Incontinence (urinary leaking)
Kidney Cancer
Kidney Stones
Low Testosterone
Pelvic Disorders
Prostate Cancer
Prostatitis
Sexually Transmitted Diseases
Urinary Frequency (unstable bladder)
Urinary Tract Infections
We offer specialized urology treatments, all previously unavailable in The Bahamas. These include:
Posterior Tibial Nerve Neuromodulation
BOTOX Bladder Installations
Tension Free Synthetic Slings – Trans-Vaginal and Trans-Obturator Tapes
Laser Enucleation Vaporization of Prostate – an endoscopic procedure
Minimally Invasive Urethroplasty – For Urethral Strictures
Family Medicine Center is a multi-faceted facility, providing a variety of on-site services, such as ultrasound; pharmacy; out-patient procedures; and urological diagnostics and testing through our in-house laboratory, making it possible for our patients to receive their test results in a timely and efficient manner.