Physical Therapist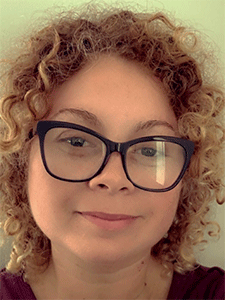 Yasmin Sweeting is a Bahamian Registered Physical Therapist here at FMC who has been practicing in the field for over 20 years.
She is a former graduate of The University of The West Indies and comes with a wealth of knowledge and a sound clinical background in the treatment and management of a wide variety of conditions, with a special interest in Craniosacral Therapy.
Her scope of practice includes, but is not limited to, the treatment and management of orthopedic injuries (chronic knee pain, ankle injuries, muscle sprains/ strains, shoulder injuries), neck and back pain, post-operative procedures (total knee and hip replacements, spinal surgeries/ fusions), sports injuries, and respiratory conditions.
Yasmin is a compassionate and highly knowledgeable professional, with caring hands and a heart of gold. She endeavours to do her best to restore and maintain optimal function and wellness with every patient that she treats.