Is your child ready to conquer the school term?
Family Medicine Center offers complete physical examinations, immunizations and government-required health tests . . . all in one location with our own laboratory and pharmacy on site.
Complete physical examinations

Laboratory testing

Mantoux

Routine Immunizations, including hepatitis A, HPV and meningococcal vaccines

Tdap booster shots

CBC test and other required health tests
Strong, healthy kids do better in school.
Make sure your child is ready to conquer the new school term.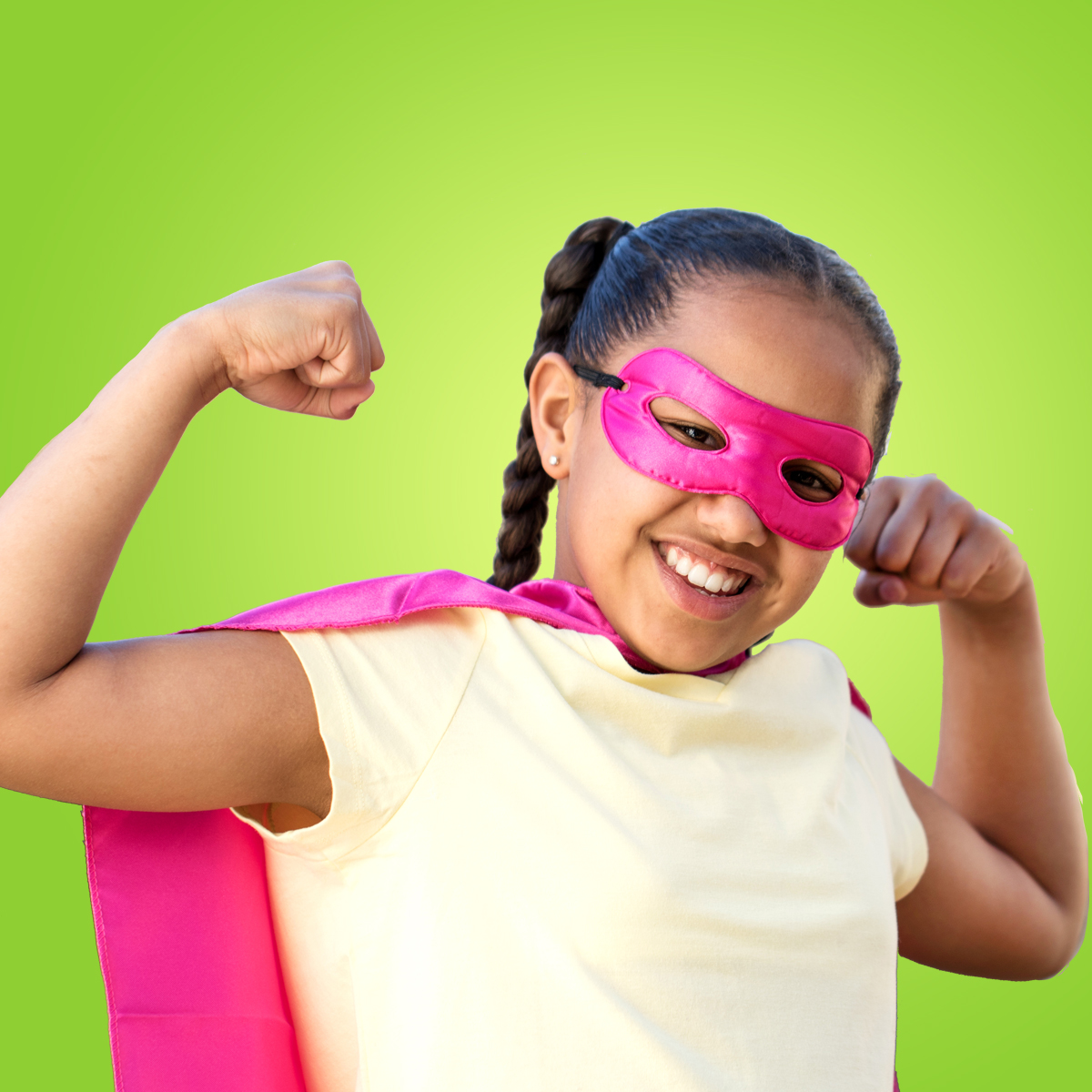 Schedule a health check-up for your child today: 702-9310
We can provide everything you need to make sure your child is in good health!
Let our family care for yours.