High quality, comprehensive gastrointestinal care
Experienced physicians you can trust.
We work alongside two of the most experienced and qualified gastroenterologists in The Bahamas. They specialize in the care of adults and children with digestive disorders.
Gastroenterologists Dr. Harold Munnings, from The Centre for Digestive Health, and Dr. Flloyd Carter, from The Gastroenterology Clinic, both provide specialist consultations, colonoscopy and other comprehensive gastrointestinal services at the Family Medicine Center facility, here on Blake Road.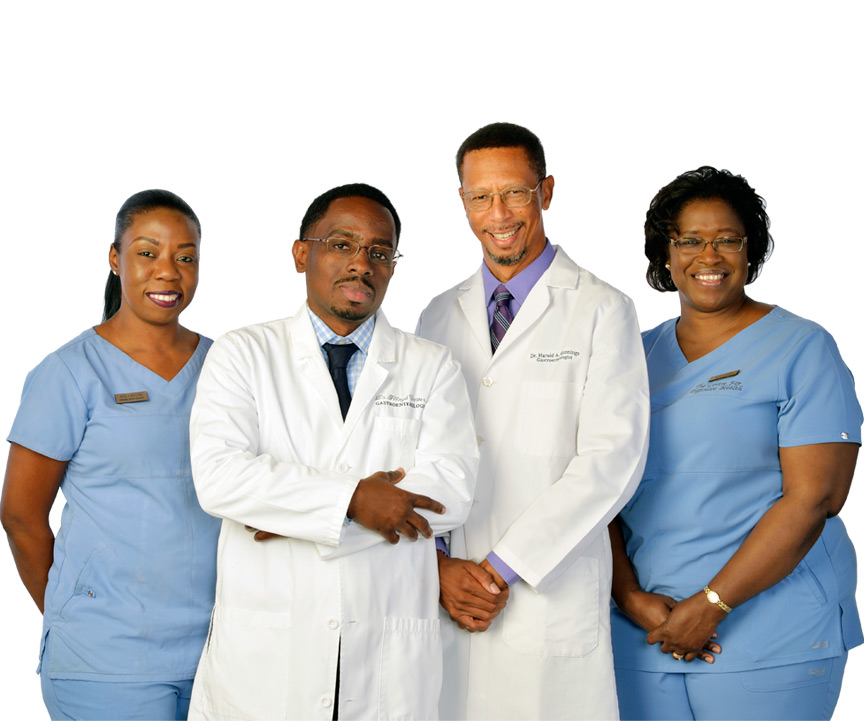 Call 702-9312 for a consultation.