Physiotherapy restores good movement, eliminates pain,
and promotes health in individuals.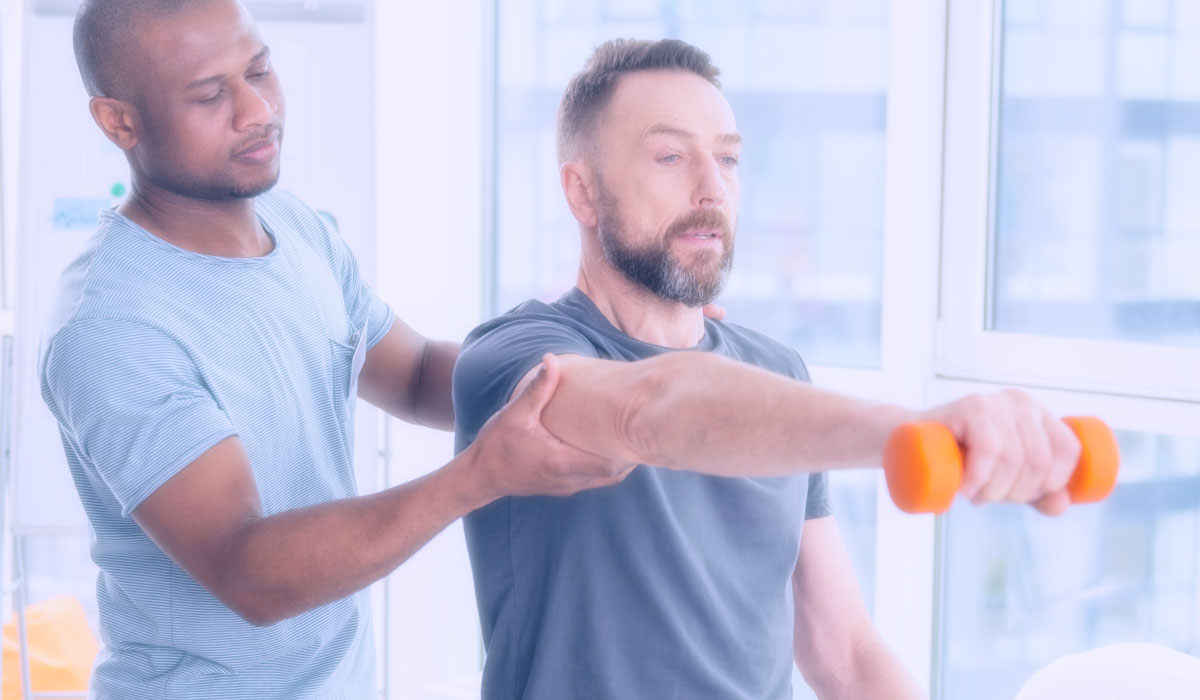 At Family Medicine Center, we provide the best patient care possible through advanced manual therapy techniques, exercise, and evidence-based treatment. We aim to improve your overall well-being with quality healthcare that is friendly, individual, hands-on, educational and thorough. 
We can help restore your highest level of function through personalized physical therapy treatments.
Moving You Forward.
Call today 702-9310 for a consultation.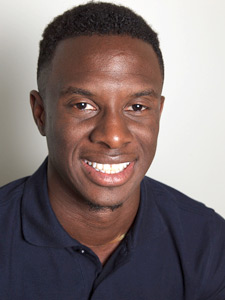 Our Physiotherapist, Cordero Bonamy, has extensive experience in treating muscle, joint and nerve related injuries or pain. Cordero is experienced in treating sports injuries as well as generalized pain.
Treatment sessions are one-on-one and individualized to meet your specific needs.
Meet Cordero Bonamy