50% OFF Colonscopies in March
What does colon cancer look like?
It could look like you!
You don't know if you have colon cancer unless you've had a colonoscopy.
Comprehensive Gastrointestinal Services
Including colonoscopy, endoscopy and consultation
Download Our New FMC App
Free for both iPhone and Android.
Introducing
New Automated Voice
& Text Reminders
Medical Weight Management
It's not a diet. It's a program to help you lose weight & gain a healthier lifestyle.
Prevention is better than cure.
Ensure a healthy tomorrow. Schedule check-ups today for yourself and your family.
Laboratory, Radiology, Ultrasound and EKG Services
Family Psychology Services
Integrated assessment, evaluation and psychotherapeutic services
Executive Healthcare
Convenient, customized, comprehensive healthcare
Diagnostic X-Ray Imaging
We offer a range of diagnostic imaging services including: radiology, ultrasound, EKG and x-ray.
Pharmacy
Full service pharmacy and professional, licensed pharmacists available on-site
February is Heart Health Awareness Month
Show YOur Heart Some Love.
You don't have to make big changes to reduce your risk of heart attack and stroke. This month make it a point to find out how you can prevent heart disease. Ask us about it.
Are you using our online Patient Portal?

Secure, 24/7 access to your medical records and convenient features.
Let our family take care of yours
Family Medicine Center encompasses a team of highly qualified doctors
and healthcare professionals in many unique fields of medicine and with a multitude of specializations.

About FMC
IT'S NOT JUST ABOUT MEDICINE, IT'S ABOUT A BETTER LIFESTYLE
At Family Medicine Center, we specialize in caring for your physical and emotional well-being. Our specialty is centered on lasting, caring relationships with patients and their families.
Family Medicine Center offers the only full health and wellness service that integrates wellness education with medical support such as labs, on-site pharmacy, nursing and psychology.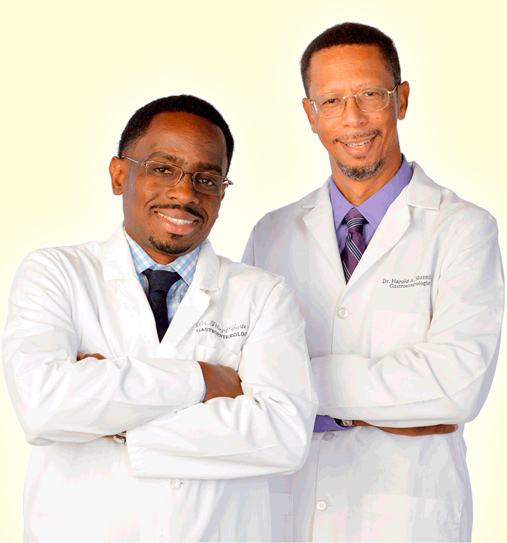 Gastroenterology services at Family Medicine Center
Dr. Harold Munnings and Dr. Flloyd Carter of The Centre for Digestive Health now provide comprehensive gastrointestinal services at Family Medicine Center on Blake Road.
Call 702-9310 or 328-5550 to schedule your appointment.
Find out more
FMC Pharmacy
Our professional and qualified licensed pharmacists are available to serve you.
Live in the family islands?
We offer a Family Island Pharmacy-to-Door delivery program
Endocrinology & Obesity Specialist
Meet Dr. Kristine Parker-Curling
Dr. Parker-Curling is ABIM Board Certified in Internal Medicine and Endocrinology, Diabetes & Metabolism. She is also certified as an Obesity Specialist. Dr. Parker-Curling is the only full-time Endocrinologist currently practicing in The Bahamas and is part of the Family Medicine Center medical team.
Find out more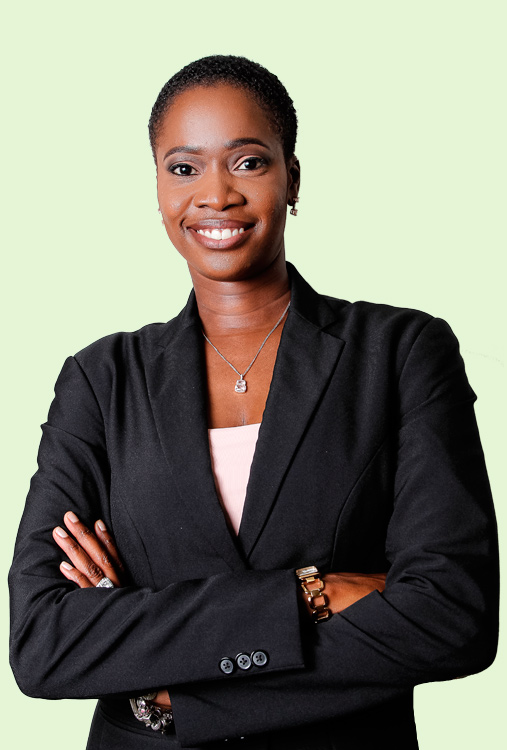 The Diabetes Education Network (DEN) is leading the way in diabetes treatment and education in The Bahamas. DEN was created to improve the quality of life for people with diabetes through education, innovative management and customized attention.

ACE Diabetes was established to address the overwhelming need in The Bahamas for diabetes awareness and the challenge of managing diabetes on a daily basis. The ultimate goal is to reduce the burden of diabetes on individuals, families, communities and healthcare systems.