Here at Family Medicine Center, we can assist patients living with Joint Pain and conditions such as Lupus, Gout, Osteoarthritis and Rheumatoid Arthritis.
What is a Rheumatology?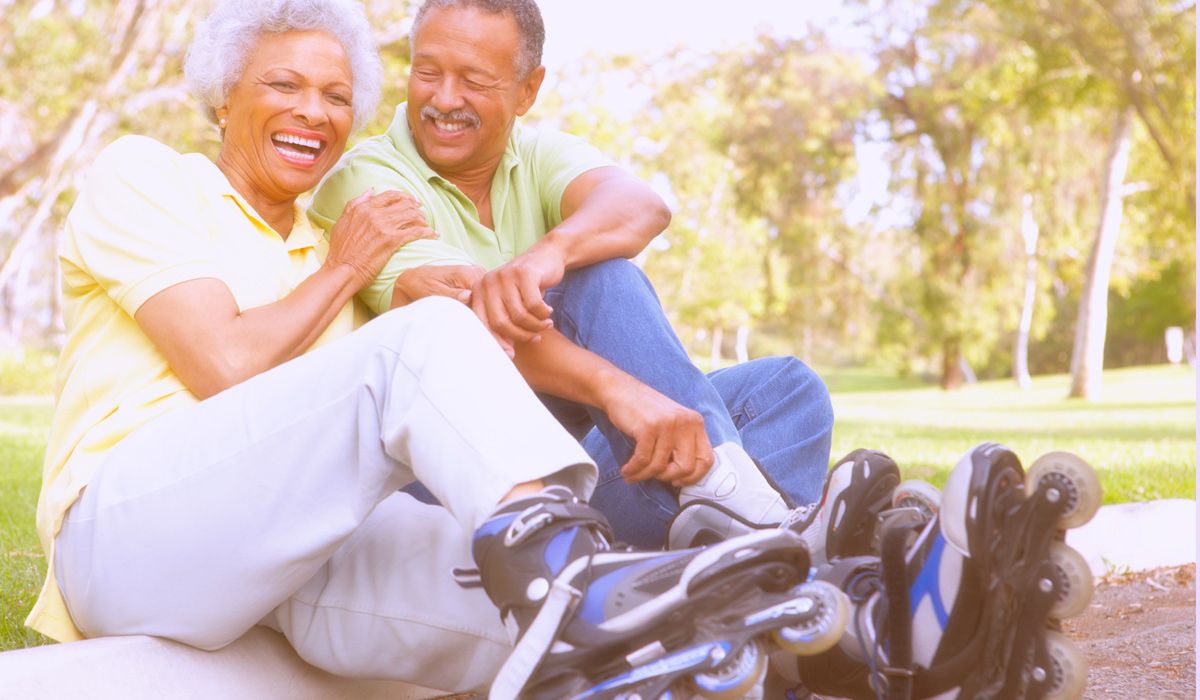 Rheumatology is a sub-specialty in internal medicine and paediatrics, devoted to the diagnosis and therapy of rheumatic diseases.
Rheumatologists deal mainly with clinical problems involving joints, soft tissues and the allied conditions of connective tissues. They treat arthritis, autoimmune diseases, pain disorders affecting joints, and osteoporosis.
There are more than 200 types of these diseases, including rheumatoid arthritis, osteoarthritis, gout, lupus, back pain, osteoporosis, and tendinitis. Some of these are very serious diseases that can be difficult to diagnose and treat. They treat soft tissue problems related to musculoskeletal system sports related soft tissue disorders and the specialty is also interrelated with physiotherapy, physical medicine and rehabilitation of disabled patients. Patient education programs and occupational therapy also go hand in hand with this specialty.
A rheumatologist aims to help patients with rheumatic disease to have the best possible quality of life.
(Sources: News-Medical.net, Wikipedia.org, Rheumatology.org)