School can take a lot out of your little one. Refuel them with one of these quick and healthy snacks.

Veggie sticks with hummus or yogurt-based dip.
Fresh fruit slices or fruit salad.
Greek yogurt topped with granola and berries.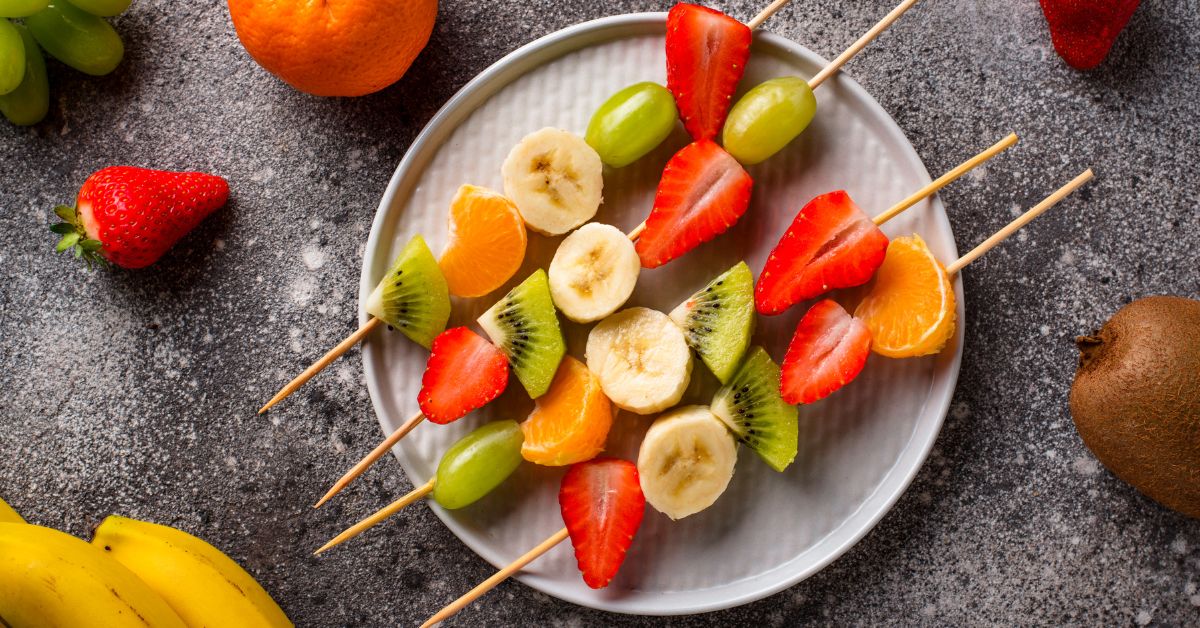 Whole grain crackers with cheese or nut butter.
Smoothies with spinach, banana, and berries.
Trail mix with nuts, seeds, and dried fruit.
Apple slices with peanut butter.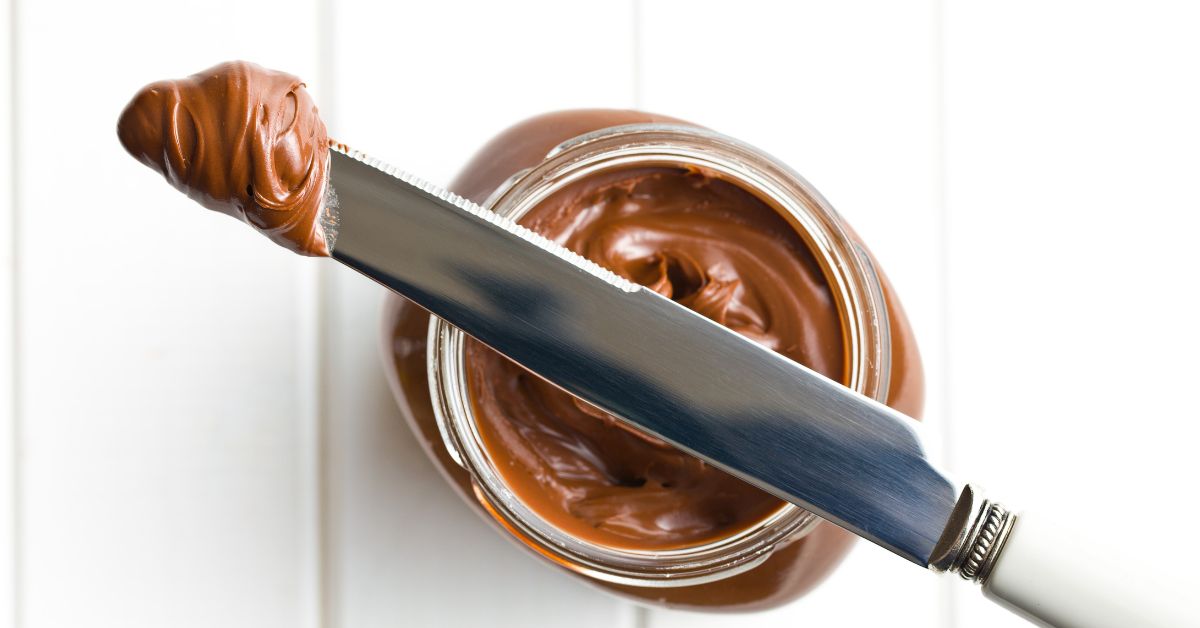 Cottage cheese with sliced cucumbers or cherry tomatoes.
Popcorn (lightly salted or air-popped).
Rice cakes with avocado and a sprinkle of salt.
Regular visits to the doctor are the best way to keep your child healthy. Click here to book an appointment.