On Thursday December 17, Family Medicine Center's Associate Clinic at Baha Mar will re-open its doors.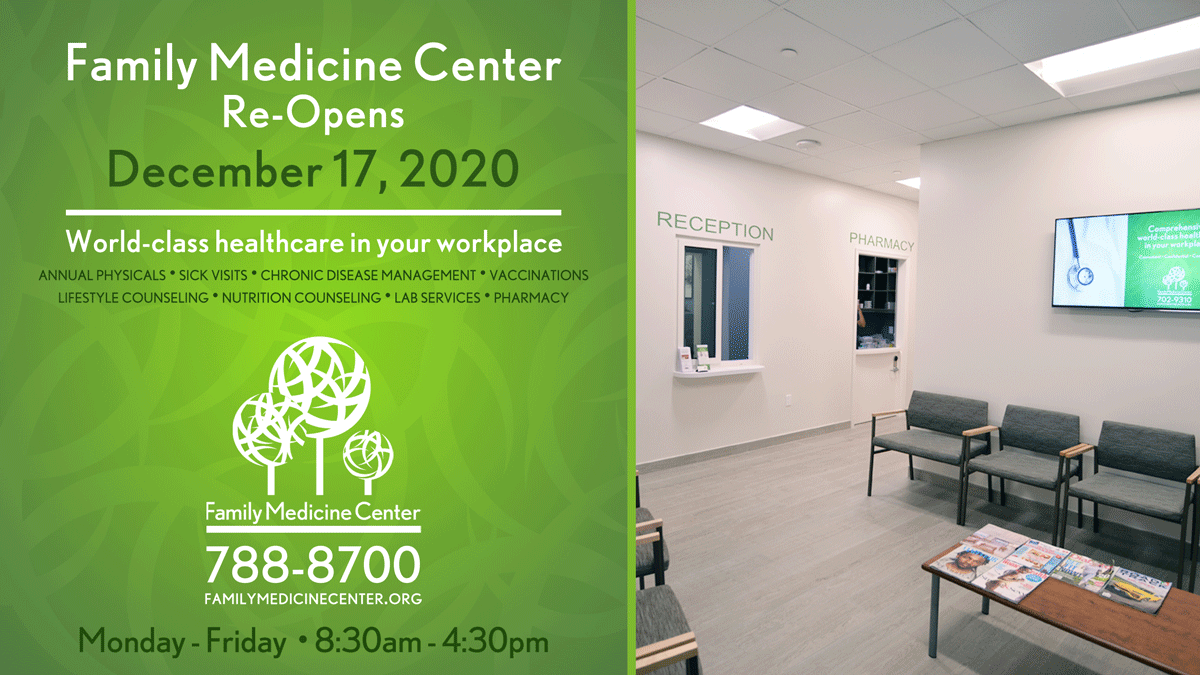 With the temporary closure of the Baha Mar Resort, Baha Mar Associates may access Family Medicine at Blake Rd for medical and pharmacy services with the same copayment and coinsurance utilized whilst working at the Baha Mar Resort.
Clinic: 242-702-9310
Pharmacy: 242-702-9300
Pharmacy WhatsApp: 242-456-6649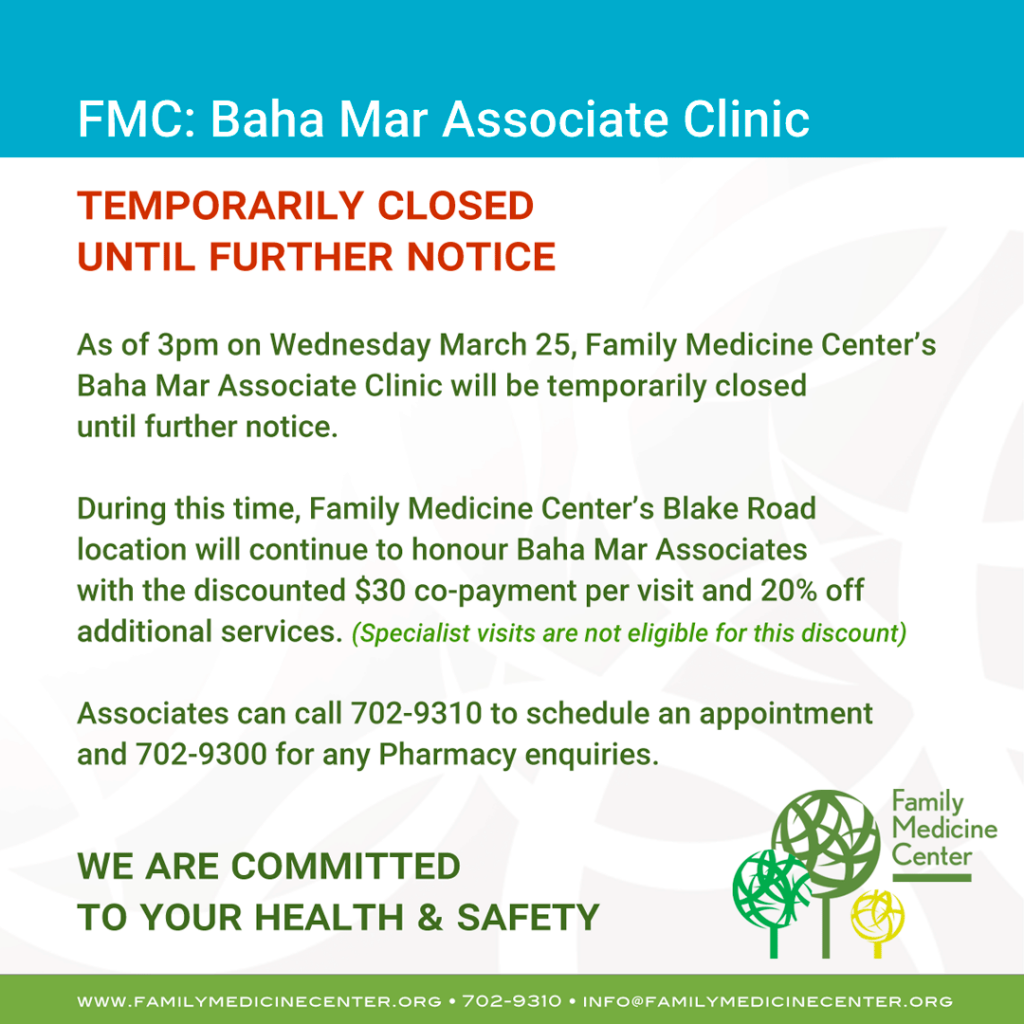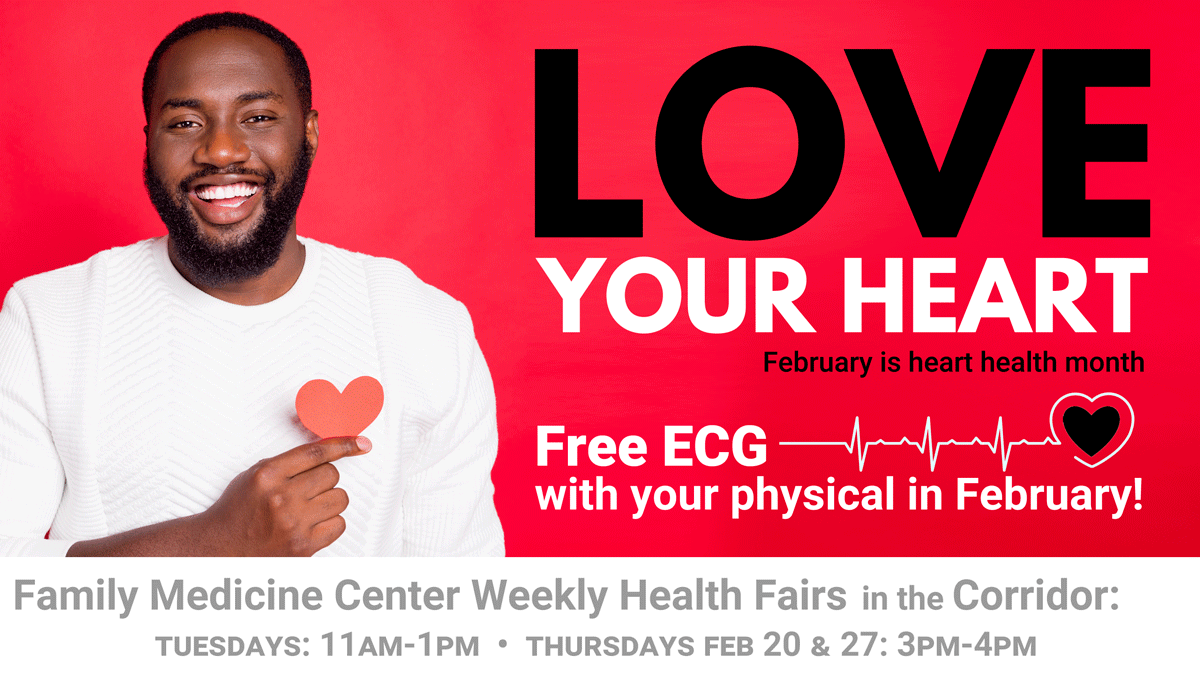 February is Heart Health Awareness Month – Do your part to love your heart this month.
NOTE: ECG special applies to Baha Mar Associate Clinic only Continue reading "Love Your Heart" →