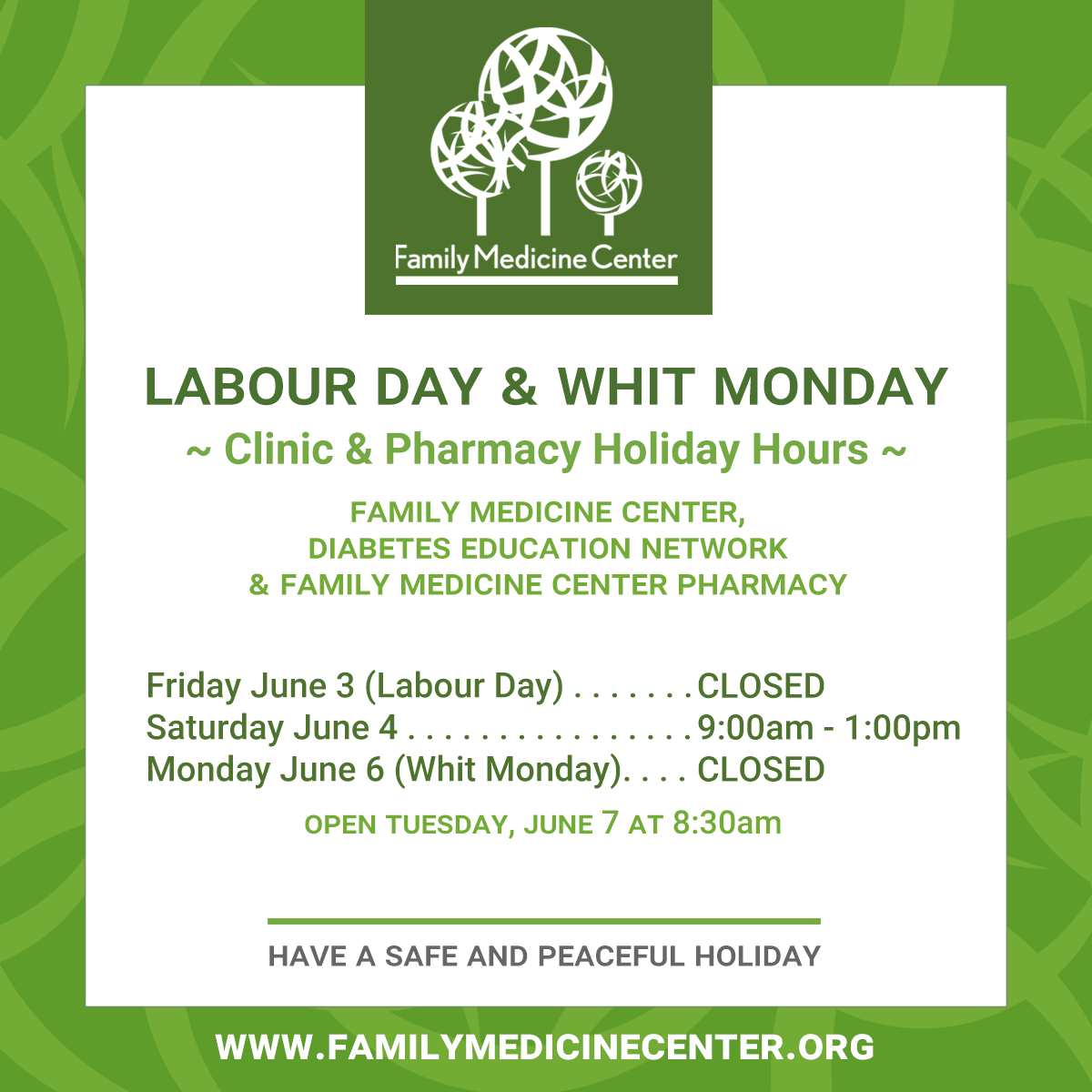 Also, please note COVID testing hours… Continue reading "Clinic & Pharmacy Hours
Labour Day & Whit Monday Holiday" →
The Cancer Society of The Bahamas is hosting a Colorectal Cancer Awareness Talk presented by Dr. Flloyd Carter, Gastroenterologist.
Tuesday, March 9th at 6:30pm via ZOOM
March is Colorectal Cancer Awareness month. We hope you will join the meeting.