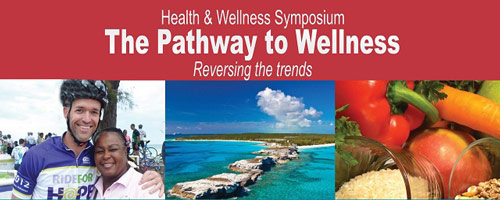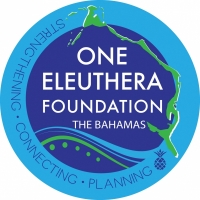 The One Eleuthera Foundation in collaboration with the Cancer Society of Eleuthera and Family Medicine Center recently concluded its 2nd Annual Pathway to Wellness: Reversing the Trends, Health and Wellness Symposium under the theme "The Pathway to the Cure," August 1st through August 3rd, 2013
In order to travel the pathway to wellness, we need to look at what we have for disease within the population, where are we in the disease continuum, and then identify what we have to do to begin to reverse the trends. This year, we will look primarily at cancer, as that is one of the largest contributors to morbidity and mortality in Eleuthera. We will speak to the scope of the disease, the options for management of it within the country and within our own local community, and what we need to do to begin to reverse the trends based on recent research.
Family Medicine Center is committed to activities involved in One Eleuthera Health and Wellness programs. Family Medicine Center recently sponsored Eleuthera's first Health and Wellness Symposium "The Pathway to Wellness: Reversing the Trends"
One Eleuthera is a nonprofit development organization incorporated in the Commonwealth of the Bahamas. Led by a committed Board of Directors, OE was founded to identify and invest in unique, high-quality projects that strengthen Eleuthera's communities and further the economic, environmental, and social development of the island.  OE represents a gathering of professionals and organizations that share a commitment to a future that is built on the responsible development of our island's many assets.