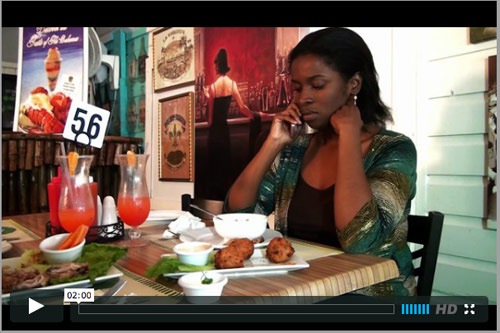 Get Out is a docudrama about domestic violence in the Bahamas, produced by Fujon Media Films.
The Salus Project has partnered with Fujon Media Films in bringing awareness to domestic violence through art. Headed by Dr. Graham Cates, the Salus Project has established itself as a wellness group that, amongst other things, utilizes the talents of both established and upcoming artists to highlight topical issues and events.
An art exhibition and silent auction will be held at The New Providence Community Church on October 17th at 7:00pm
Artists will create works to reflect their interpretation of domestic violence. The pieces will then be auctioned/sold and the proceeds donated to the Crisis Center.
October 17, 2013
At 7:00pm
At The New Providence Community Center
on Blake Road and JFK Drive