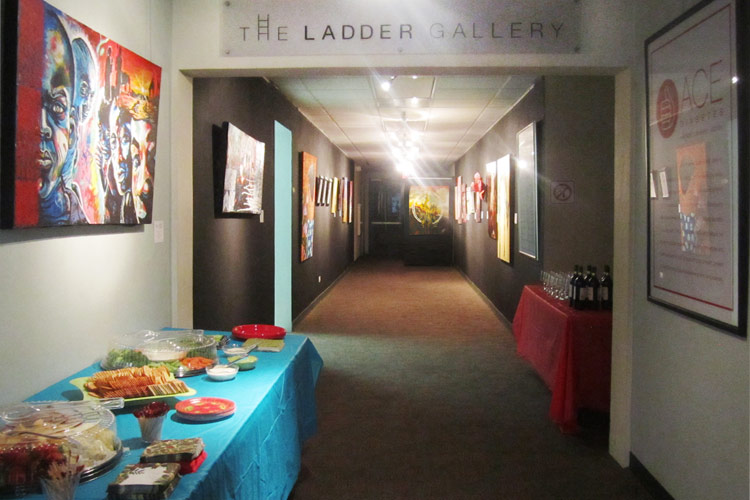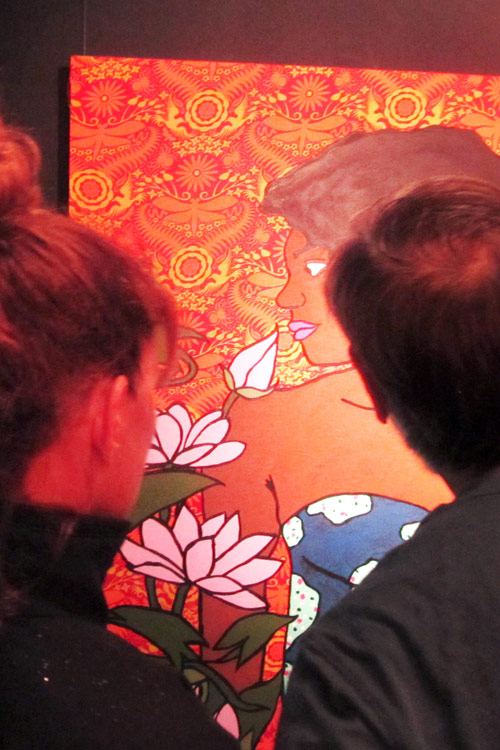 The Salus Project is dedicated to raising awareness of the AIDS pandemic caused by the spread of HIV infection. Through art we hope to get the public talking about HIV and to remember the importance of raising awareness of HIV all year round.
"Getting To Zero"  – the current art exhibition hosted by The Salus Project, opened on Thursday December 12 to a large crowd. The show, curated by Yutavia George, is filled with beautiful pieces created by a wide variety of artists, both established and emerging.
The art exhibition is still on display at The Ladder Gallery at the New Providence Community Church on Blake Road and you are invited to take a look.
Part proceeds to benefit The Bahamas Aids Foundation.
Related articles:
Getting To Zero – Getting Started