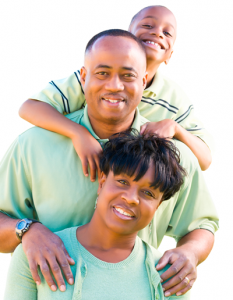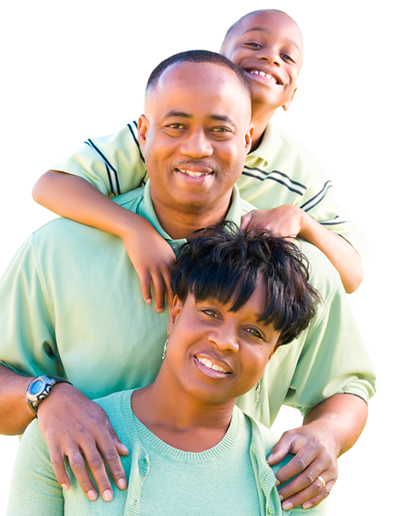 We know you cherish the health of your family. So invest in it to ensure your family stays strong, healthy and happy.
Roughly 70% of illnesses can be prevented if detected early enough.
Be sure.
Prevention is better than cure.
Ensure a healthy tomorrow!
Schedule check-ups today
for yourself and your family.