'I believe, I really and truly believe, that baseball will continue to grow in huge numbers in the Bahamas and it will be a lot more of kids that will be changing their lives and their families' lives in the future. The goal to create exposure to baseball in the Bahamas and what we have in the Bahamas, I definitely think that was achieved.'

~ Todd Isaacs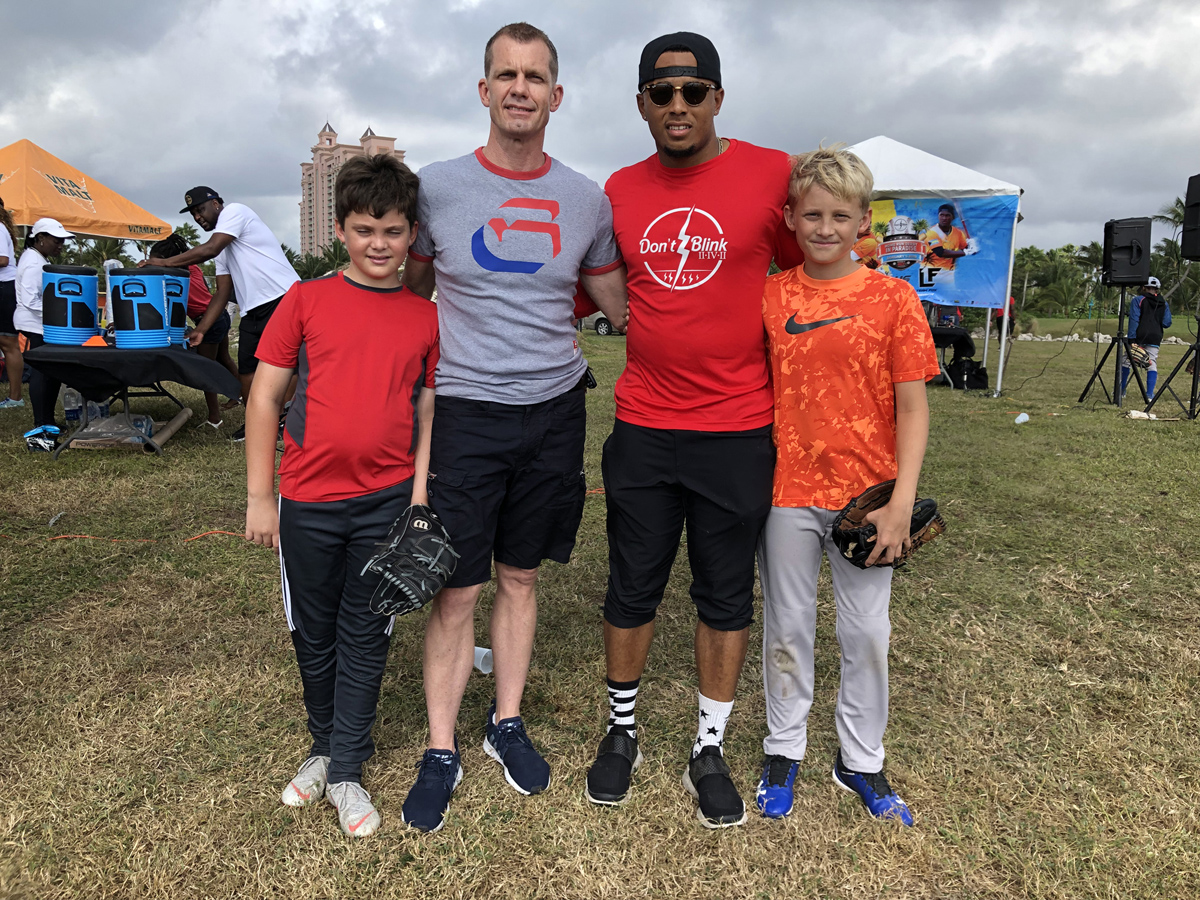 The Don't Blink 242 Home Run Derby is back, and it promises to be bigger and better than the inaugural one, as there are more participants, a kids camp is being introduced, and a team competition component is added to create an extra flair.
---
Family Medicine Center is a proud sponsor of The Don't Blink 242 Home Run Derby
---
The 2nd Annual Don't Blink 242 Home Run Derby is set for January 5, 2019. A kids camp was held at Atlantis on January 4, from 9 a.m. to 1 p.m., and the main event of the weekend, the derby, is set for January 5 once again at Montagu Bay. The derby featuring more than 30 participants will get underway at noon, and there will be jet skis in the water to collect the balls.
This time around, a total of 20 Bahamian professional and former professional players are set to take part in the derby, and they will be joined by 13 foreign players. Also, four major leaguers and two former major leaguers are set to make an appearance.
The event is once again being staged as a joint venture of two of The Bahamas' more noted professional players – Lucius Fox and Todd Isaacs Jr.
Source: The Nassau Guardian
Read the full article: https://thenassauguardian.com/2018/12/12/dont-blink-derby-set-for-january/
Additional articles:
https://extrainningsbaseball.wordpress.com/2018/12/28/dont-blink-derby-2019/
Visionary Isaacs Hosts Prospect-Laden HR Derby in the Bahamas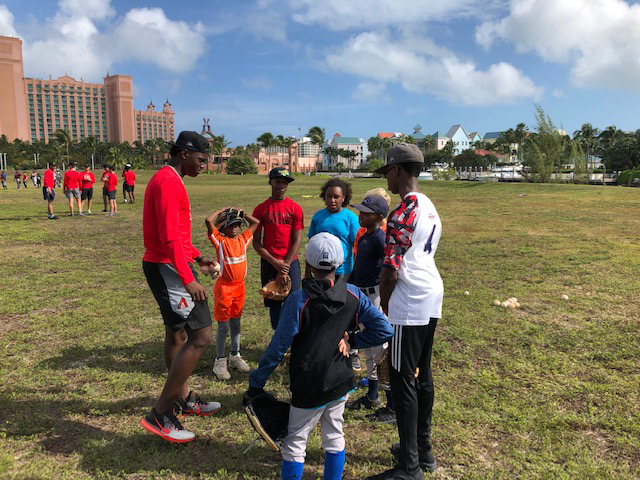 ---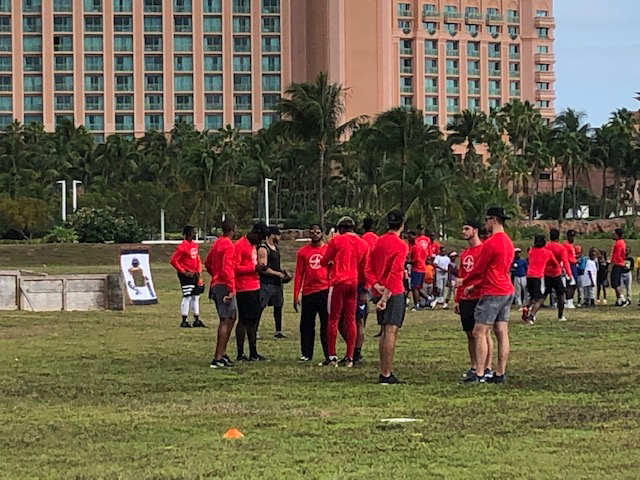 Captions: Dr. Graham Cates and his two sons with Todd Isaacs at The Don't Blink 242 Home Run Derby Kids Camp held at Atlantis on Friday, January 4th.