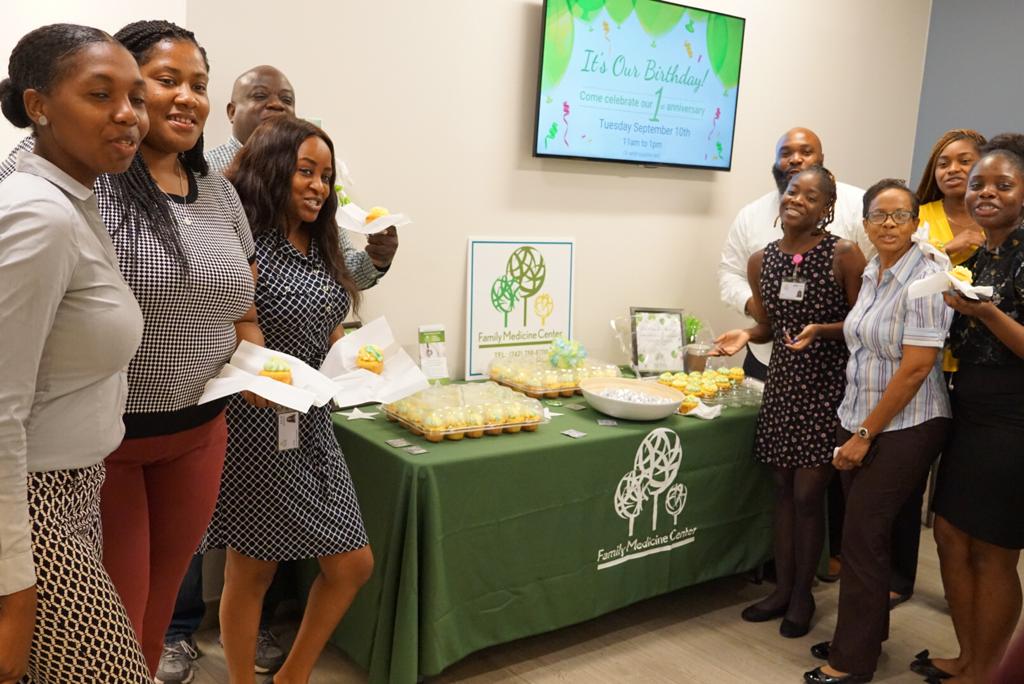 It's been one year since Family Medicine Center (FMC) opened its Associate Clinic at Baha Mar. All Baha Mar associates, employees, and personnel were invited to join the FMC team in celebrating this first anniversary.
---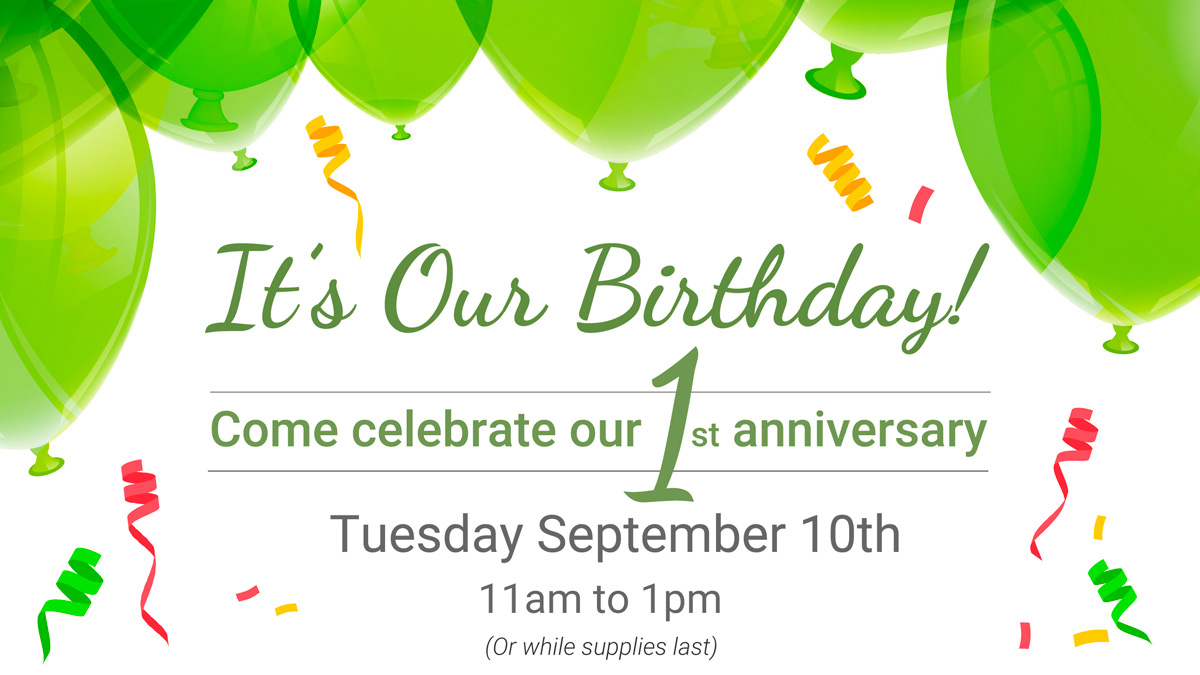 Family Medicine Center has provided access to comprehensive healthcare services onsite at its new FMC Baha Mar Clinic, benefitting all employees and helping to build a healthier, happier team.
Opened on September 3, 2018, the new Family Medicine Center clinic – currently available exclusively to Baha Mar associates – provides world-class, comprehensive health care services, and guarantees confidential, personalized, patient-centered care with a focus on primary healthcare and the promotion of wellness.
The onsite facility features fully equipped patient exam rooms, a physician consultation office, an onsite lab and full-service pharmacy, staffed with a licensed pharmacist.
Under Baha Mar's medical insurance plan all employees are provided with coverage for a free annual physical, including related lab work, diagnostic screenings and testing, pap smears, mammogram and PSA. Preventive care is covered at 100 per cent up to $600 per year. Other services available with a small co-payment include sick visits, immunizations, chronic condition management, nutrition management counseling and lifestyle management programs.
Additional and specialty services are provided at Family Medicine Center's facility on Blake Road.
This collaboration marks Family Medicine Center's entrance into the onsite clinic market – a progressive concept that is rapidly growing in the U.S. and has proven benefits all-around.
"We're honored to partner with Baha Mar to provide the first onsite healthcare facility in the country, and promote a trend toward healthier people and more accessible healthcare services. Family Medicine Center's comprehensive health management and wellness philosophy is on the leading edge of progressive healthcare strategies," said Graham Cates, Founder, Medical Director, Family Medicine Center.
Dr. Alexya Dorsett-Williams, the onsite physician, has a Doctor of Medicine (DM) degree in Family Medicine.
"Family Medicine Center's unique approach integrates primary care with an overall wellness philosophy. I am delighted to be part of this new initiative and look forward to helping Baha Mar employees get well, stay well, and live healthier," said Dr. Dorsett-Williams at the opening of the clinic one year ago.
The Family Medicine Center Baha Mar Clinic is open Monday through Friday from 8:30am to 4:30pm and is available to all Baha Mar associates. More information can be found at www.familymedicinecenter.org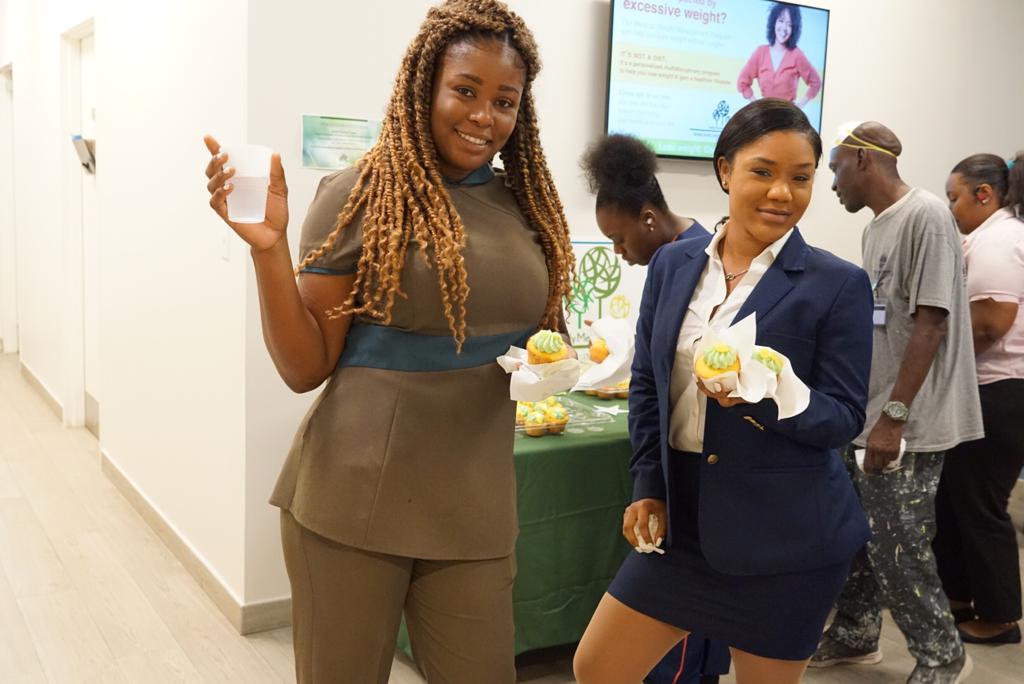 ---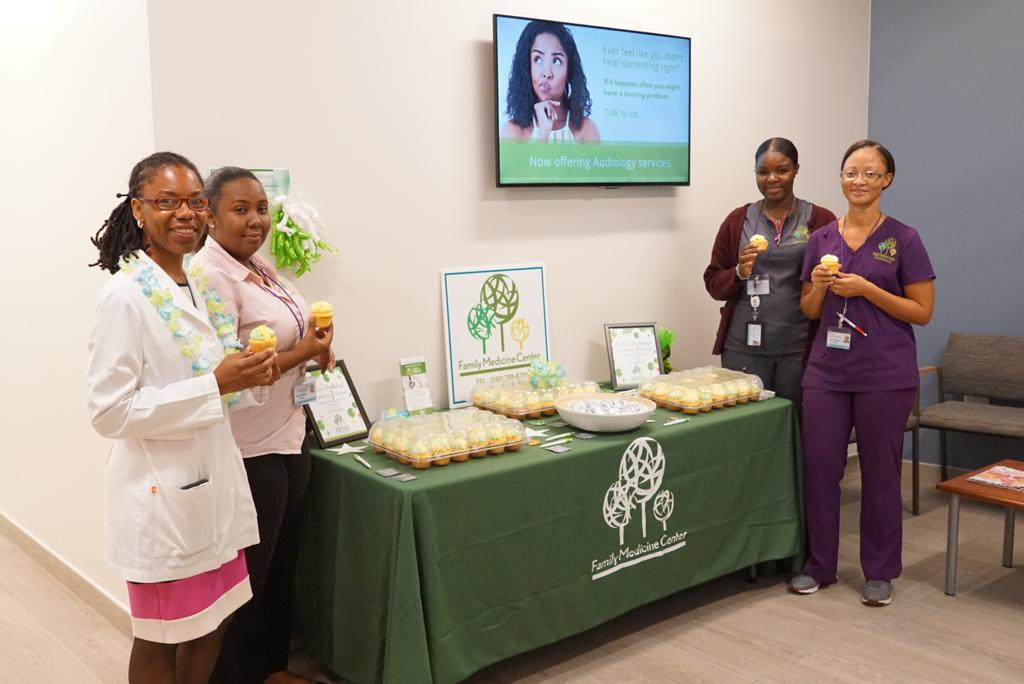 ---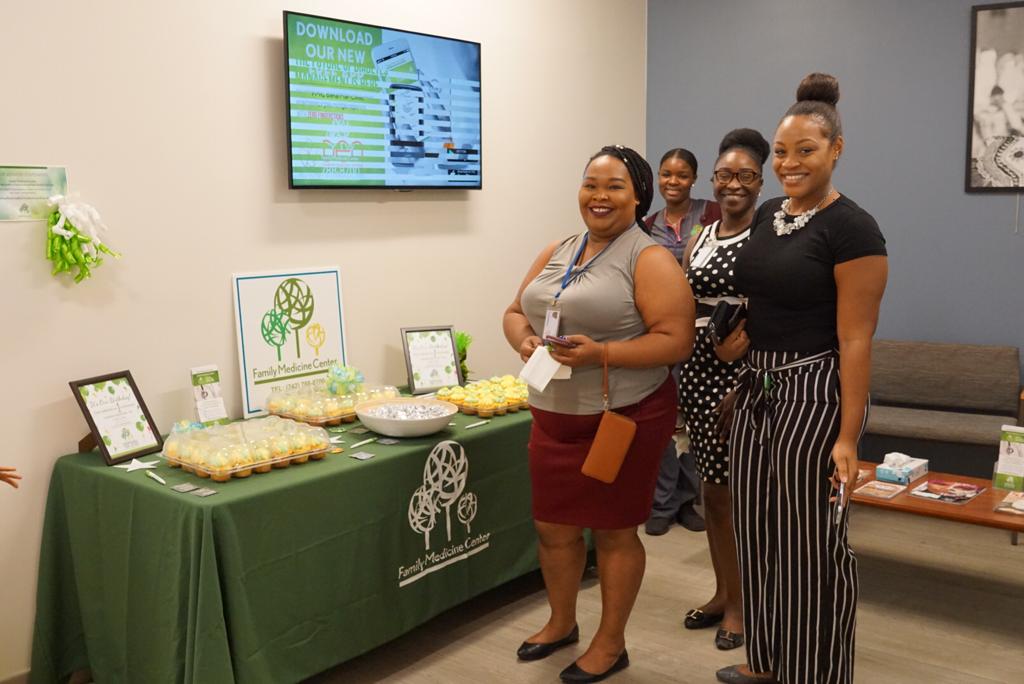 ---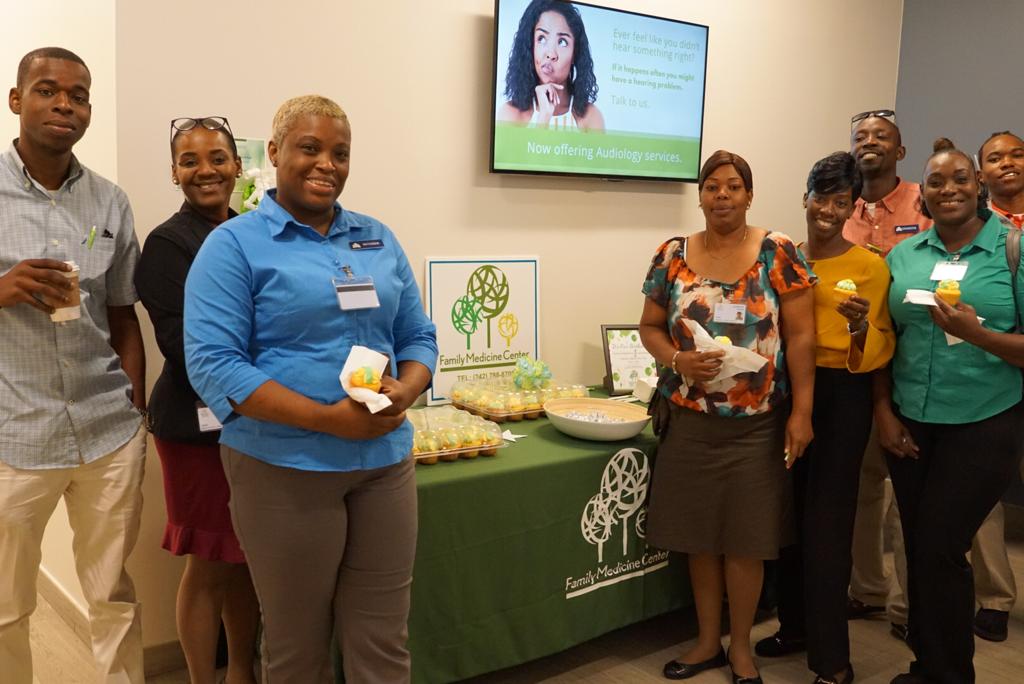 ---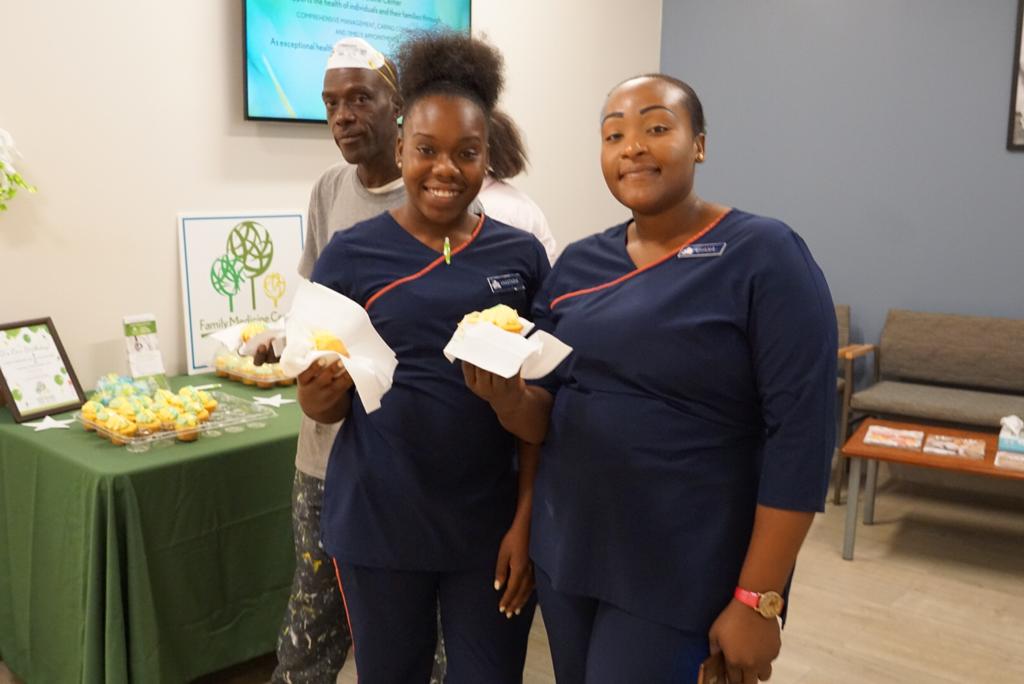 ---