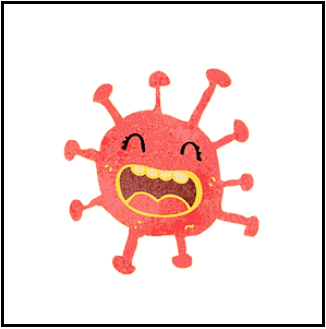 Supporting and reassuring children around the world
This short book aims to support and reassure our children, under the age of 7, regarding the COVID-19.
This book is an invitation for families to discuss the full range of emotions arising from the current situation. It is important to point out that this resource does not seek to be a source of scientific information, but rather a tool based on fantasy.
My recommendation is to print this book so children can draw on it. Remember that emotions are processed through repetitive play and stories read multiple times.
Download COVIBOOK and let it help ease kiddo's anxiety.
​Created by Manuela Molina – the author
Source: mindheart.com