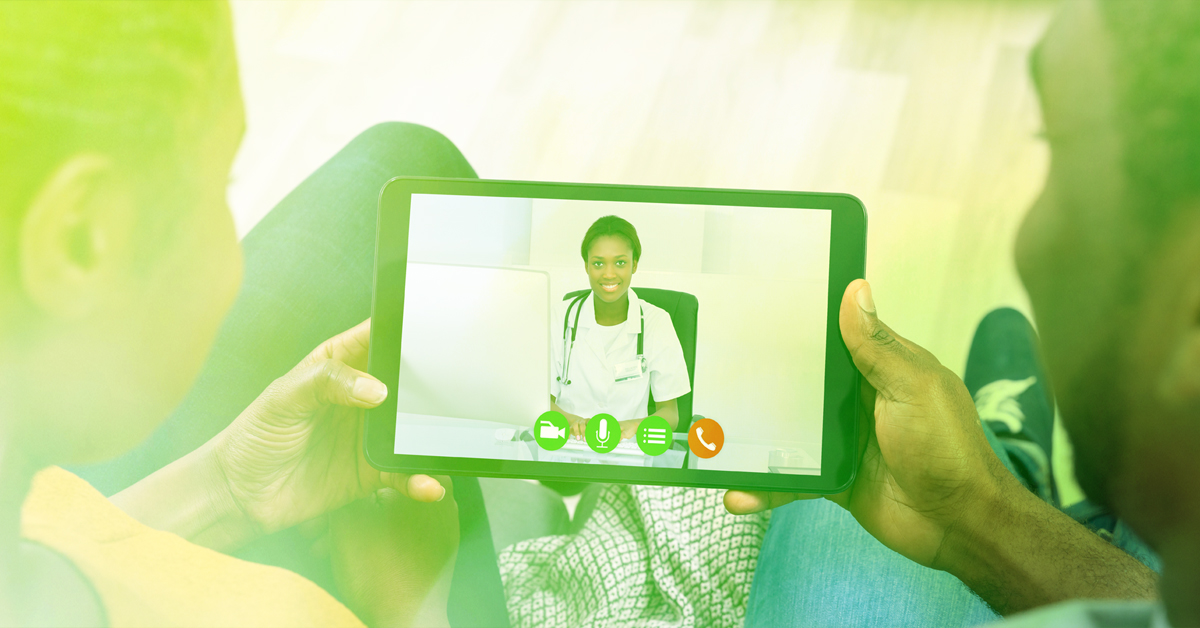 Due to Covid-19 Family Medicine Center is offering Telemedicine Consultations. Please call 702-9310 to schedule an appointment.
Monday-Friday 8:30am-4:30pm.
Our team of healthcare professionals is here to support you and your family.
In our effort to reduce wait times and maintain social distancing FMC Pharmacy is providing curb side pick up.
WhatsApp 242-456-6649 or call 242-702-9310.
Let's all do our part to keep 242 healthy!