Emergency lab and imaging services are available at our Nassau and Eleuthera clinics.
See below for specific services at each location.
FMC Blake Road, Nassau
Emergency lab & imaging services, including x-ray ultrasound, mammogram are available at our FMC Nassau clinic on Blake Road. Call: 702-9310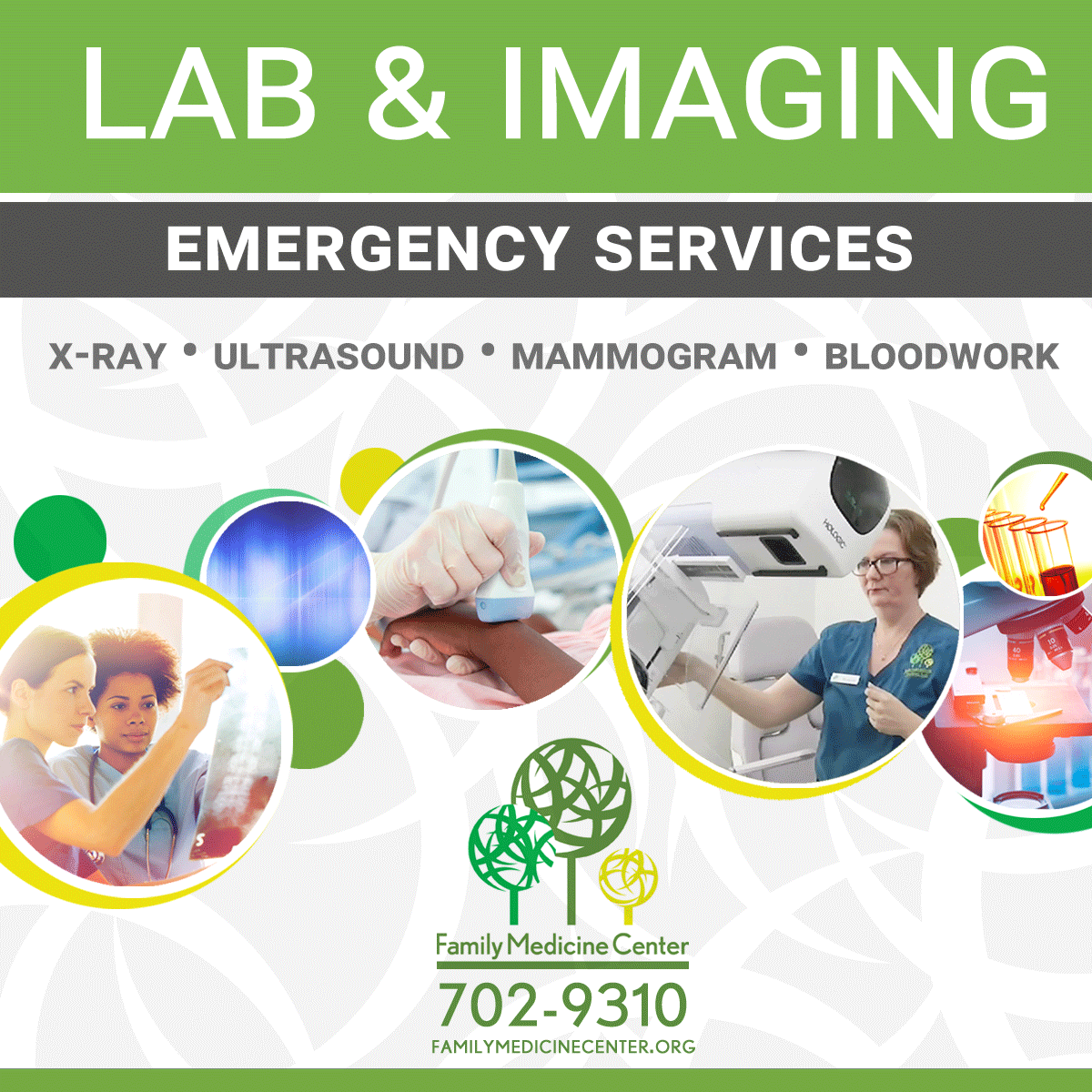 ---
FMC ELEUTHERA
Emergency lab & x-ray services available at our FMC Eleuthera clinic.
334-2500 • WhatsApp: 817-2876 • Emergency: 559-3360