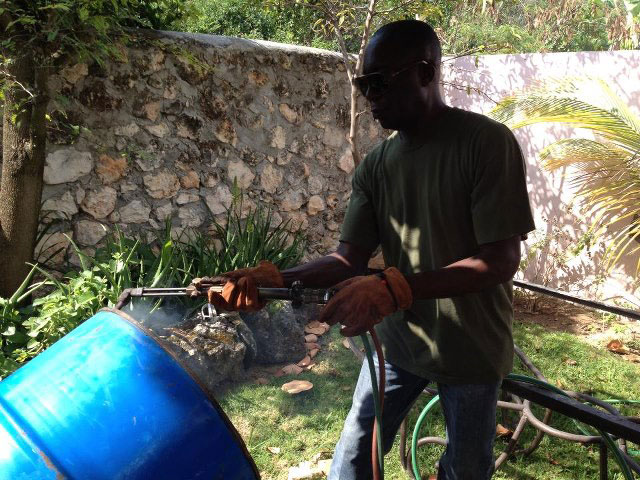 View the video on Facebook.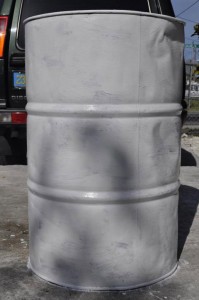 Curious on how this steel drum will turn out? Then join us at the next Salus Project, Responsible Faith: Art In The Park, at The Ladder Gallery April 17th, 7pm
Don't forget! April 20th, 9am – 12 noon The painted drums will be placed in selected parks. Can't wait to see you there!
Visit us on Facebook for videos and updates.