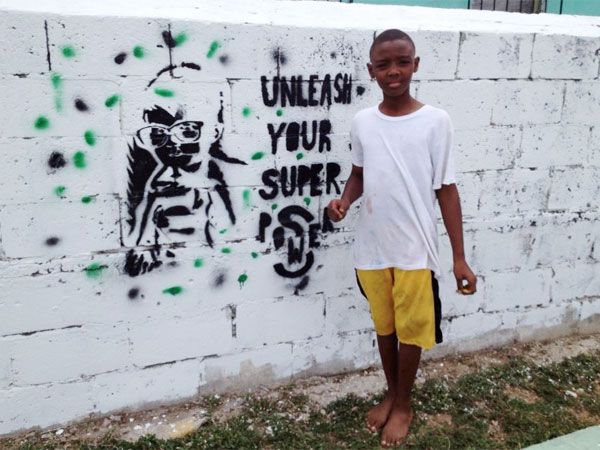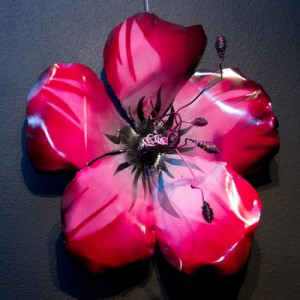 Artists recently painted 55-gallon metal drums and their covers as part of the Salus Project: Responsible Faith, in recognition of Earth Day.
The drums are being displayed at the Ladder Gallery, after which they will be donated to designated community parks. The covers were used to create wall art for a permanent collection at the Ladder Gallery. Some covers will be sold with proceeds to benefit ACE Diabetes.
A community clean up effort also took place with children and young adults getting actively involved.
Anita Cates said, "At 6:30 last night Graham and I went to the park. New life had been breathed into it. The kids were playing ball and a young mother was showing her 3 year old how to do the monkey bars."
"Art in the Park was powerful on many levels. Both Graham and I felt a sense of harmony, passion and connectivity. Working with Cameron, a 13 year old from the community, was deeply impacting for me. This is what it is about."
Scroll down to view the gallery of images.