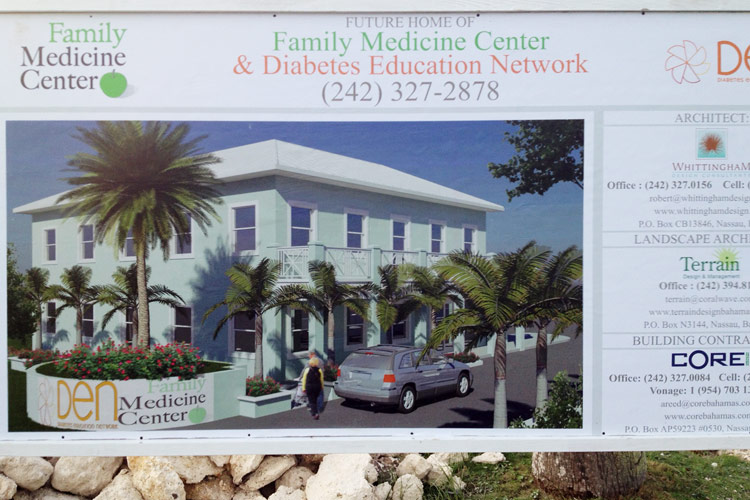 Have you noticed that there is a new building going up on Blake Road?
If you are in the area have a quick look.
This building will be the new home of Family Medicine Center and the Diabetes Education Network.
After 12 years of dreaming about our own building we are now making it a reality. We would like to thank Doctors Hospital for their support since we opened, we will always be very grateful. Keep checking this page for more building progress photos or follow us on Facebook.
As for the opening… we will let you know.