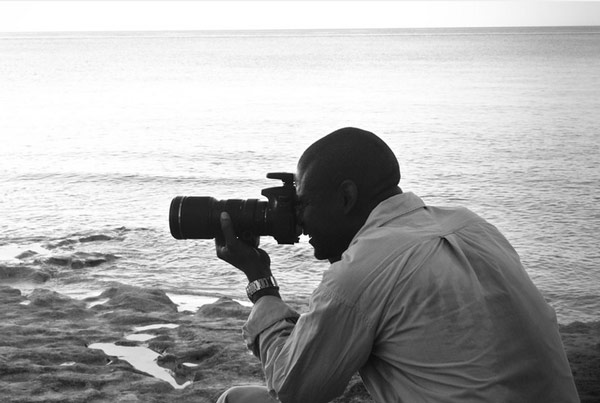 Opening Reception – 11th August 2016 – The Salus Gallery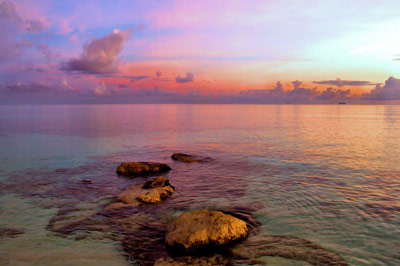 My interest in photography came from my father. I can vividly remember following him while on his photo shoots. At about 7 years of age he gave me a small point and shoot camera. That was the "beginning" for me.
Every day we are surrounded by nature's beauty yet, due to our hectic lives, our tendency is to overlook these small yet marvelous things. I too fell into this habit but once I picked up my lens it allowed me to focus. Consequently, my love of nature and landscape photography blossomed.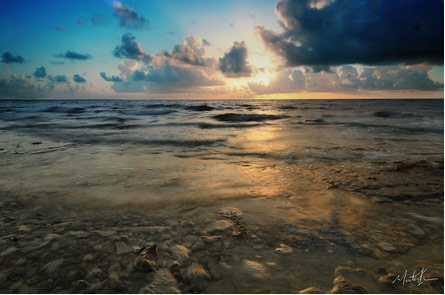 We, in the Bahamas, live in one of the most beautiful places on the planet. Hopefully, when someone looks at one of my images they will be reminded of how blessed we are.
This is, "Life through my Lens".