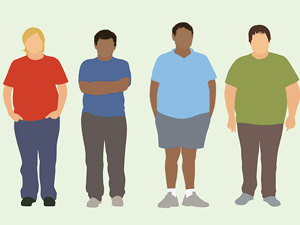 An American Cancer Society study has found that rates of colorectal cancer (CRC) have risen dramatically in younger adults (younger than 55 years). The increase in incidence is seen particularly among the so-called Generation X (persons born from the early 1960s to the early 1980s) and millenials (persons born from the early 1980s to the early 2000s).
Three in 10 CRC diagnoses now occur among people younger than 55 years, and rates among young and middle-aged adults have returned to what they were for people born around 1890, say the authors.
"People born in 1990 now have double the risk of colon cancer and quadruple the risk of rectal cancer compared to people born around 1950," first author Rebecca Siegel, MPH, of the American Cancer Society, in Atlanta, Georgia, told Medscape Medical News.
Read more: full article on MedScape