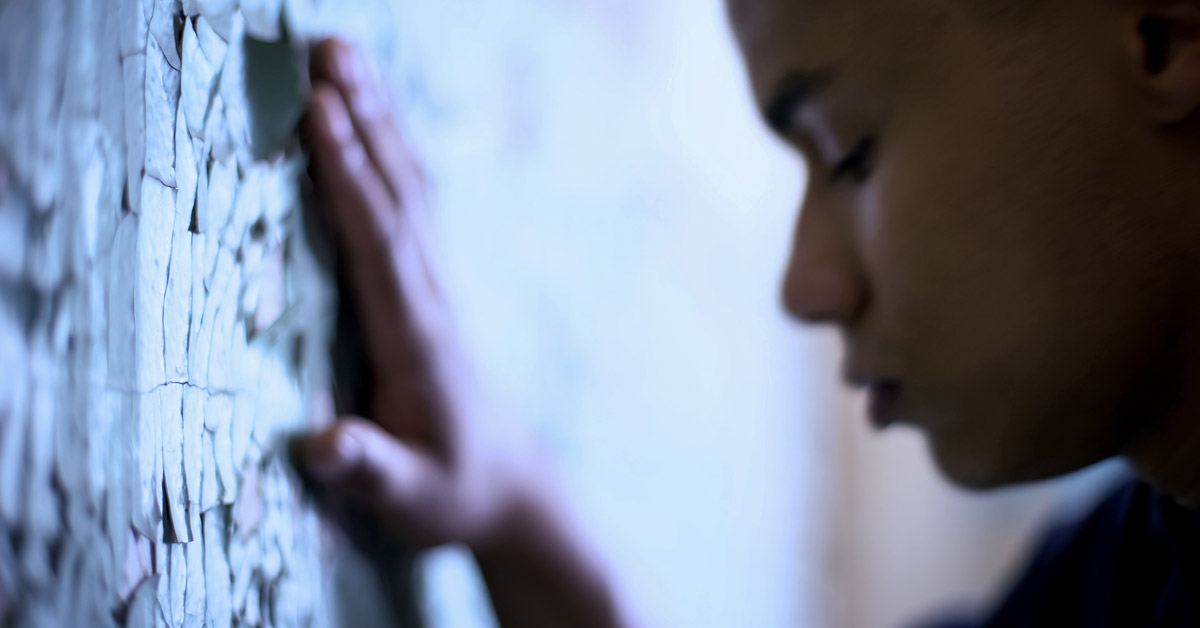 Free Webinar for Nassau Area Schools, Thursday, September 26 at 11:30 a.m. ET
Co-presented by the National Association of School Psychologists and the Family Medical Center, Bahamas, this webinar will provide school mental health professionals, administrators, and other relevant school staff with information necessary to help support the recovery of children affected by Hurricane Dorian.
The webinar will be held Thursday, September 26, 11:30 a.m.-12:30 p.m. ET and then archived for future viewing.
Webinar Content—This webinar will cover:
Typical reactions that children and adults experience after a disaster occurs
The need to consider impact on oneself as adults address typical stressors
How to model appropriate coping strategies and enhance resilience
When to access outside support, including available mental health resources
Informational handouts to provide parents and educators
Participants will have access to downloadable resources to use with school staff and families.
Presenters
NASP crisis expert and crisis intervention services manager for Fairfax County Public Schools (VA), Cynthia Dickinson, MEd. She also is the NASP liaison with the American Red Cross Disaster Mental Health Partners and a member of the NASP SSCR Committee's response team.
Bahamian psychiatrist, Dr. Annalease Richards is the resident Child & Adolescent Psychiatrist at the Family Medicine Center. She also holds the post of Director of Child & Adolescent Psychiatry Services at the Sandilands Rehabilitation Center, Nassau, Bahamas' primary psychiatric facility. She is also trained in the NASP Comprehensive School Safety Planning; Prevention through Recovery, PREPaRE Workshop 1.
Lanee S. Rivers, PhD, is a licensed psychologist in the state of Georgia and the U.S. Virgin Islands.  She is a NASP certified PREPaRE trainer.  Dr. Rivers is a consultant for several private schools in the Bahamas.  Currently, she is the Clinical Coordinator for the Family Medicine Center Mental Health Department (Nassau, Bahamas).
Participation—All school staff are welcome to participate. Most critical, though, will be school crisis and mental health teams and relevant school administrators. Staff may participate in groups or as individuals from their own computers. The link and instructions to participate follow below.
Do I need to pre-register?
No. Simply use this link to access the webinar on Thursday, September 26th.   Be sure to login at least 20 minutes ahead of time to ensure you have a good connection and do not need to download any software or plugins.
Can we watch as a group?
Yes, one individual can register and project the webinar on a large screen if that is preferred.
Will we be able to ask questions during the webinar?
All participants will be muted, though questions can be typed using a questions/chat tab. Those watching as a group should identify an individual to type in questions from your group.
Does this offer any NASP-approved CE or CPD credit?
No formal documentation of attendance or CPD credit will be provided for this webinar.
What if we are not available during the webinar?
The webinar will be offered from 11:30 a.m.-12:30 p.m. Thursday September 26,th.  The webinar will be recorded, archived, and available to you soon after the original session.
Is there any cost to participate?
No, this webinar is offered at no cost, regardless of NASP membership, thanks to sponsorship from NASP's online learning partner InReach.
---
For questions about the content, please contact Paige Scavella at the Family Medicine Center, call 242-702-9310; email: psychology[at]familymedicinecenter.org. For general login or registration issues, please contact: onlinelearning[at]naspweb.org. For other technical issues during the webinar, call 877-880-1335.