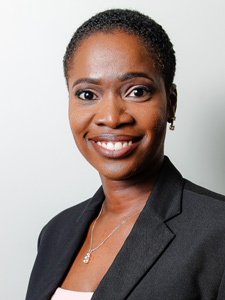 Family Medicine Center is pleased to welcome Dr. Kristine Parker-Curling as she joins the FMC medical team.
She is ABIM Board Certified in Internal Medicine and Endocrinology, Diabetes & Metabolism. She is also certified as an Obesity Specialist.
Dr. Parker-Curling is honoured by, and looks forward to, the challenge of her role as the only full-time Endocrinologist currently practicing in The Bahamas.
Find out more about Endocrinology