On Thursday December 17, Family Medicine Center's Associate Clinic at Baha Mar will re-open its doors.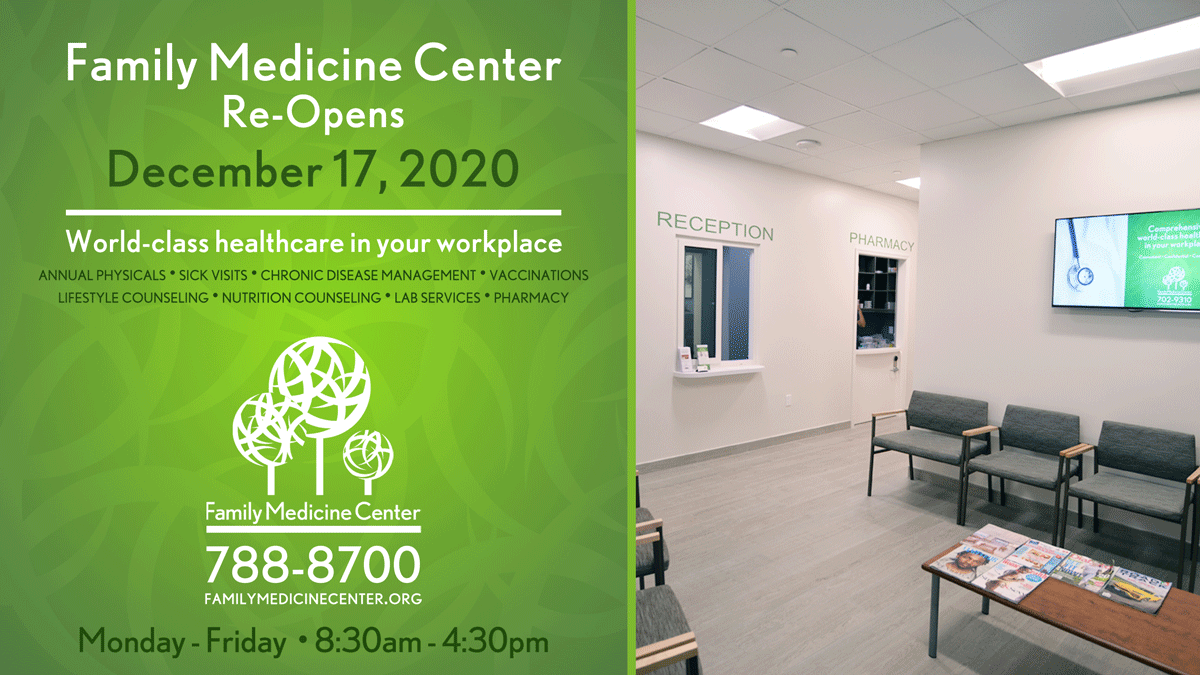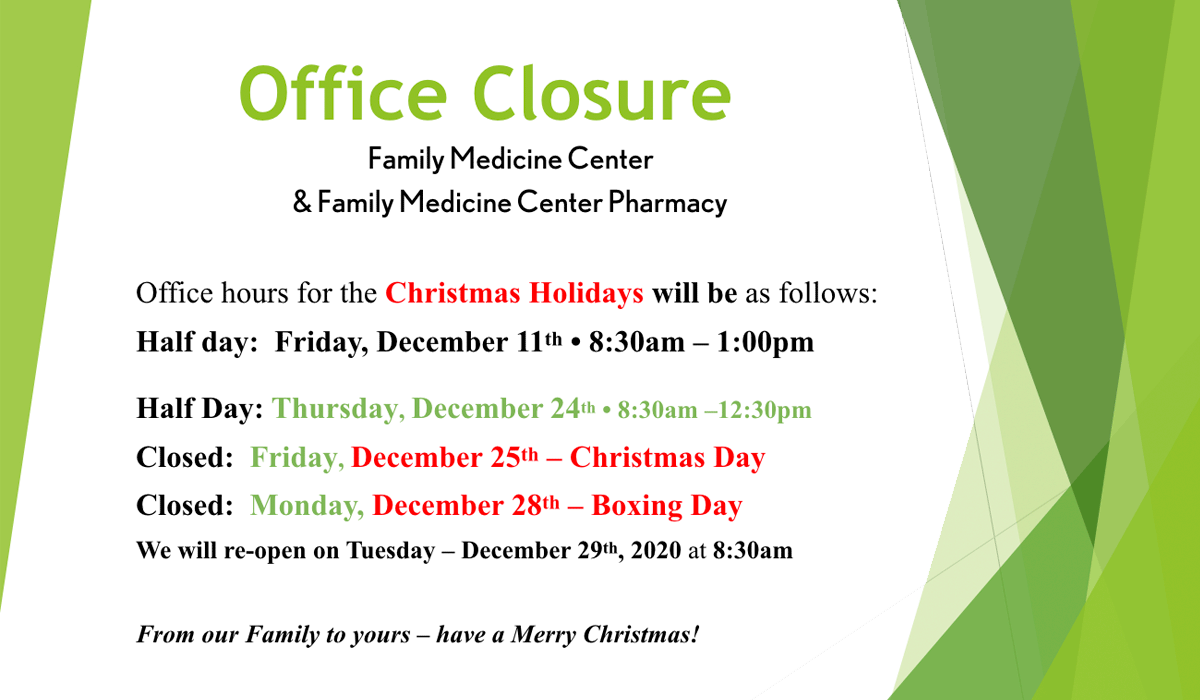 Wishing you safe, healthy and happy Christmas holidays.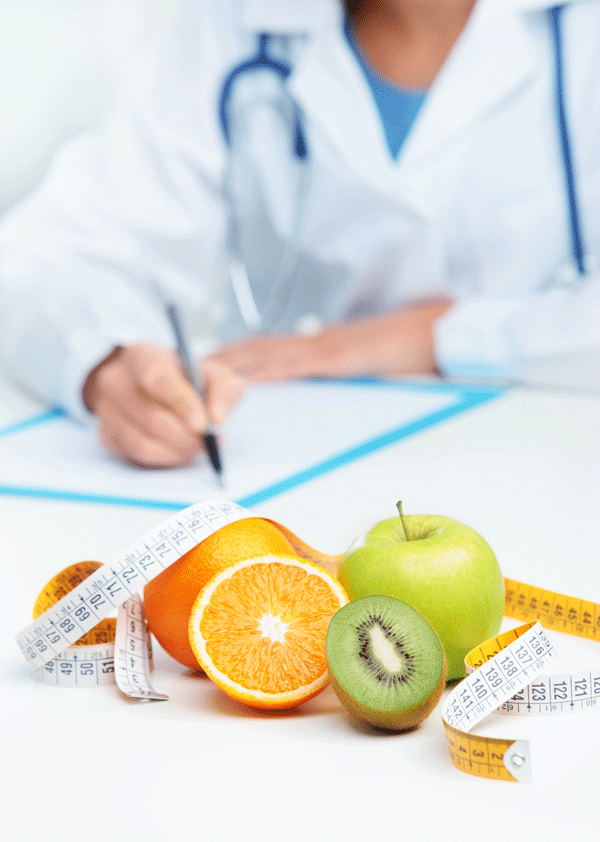 According to statistics released by the International Diabetes Federation in 2014, there were 34,900 cases of diabetes in The Bahamas at that time, not including pre-diabetes.
With the incidence of diabetes on the rise, the need for diet and lifestyle change is becoming more apparent. Nutrition is one approach to diabetes management that can have a significant impact on a person's current and future health.
So, you might ask, "how can a nutritionist help with my diabetes?" Continue reading "I Have Diabetes: Why Should I See A Nutritionist?" →