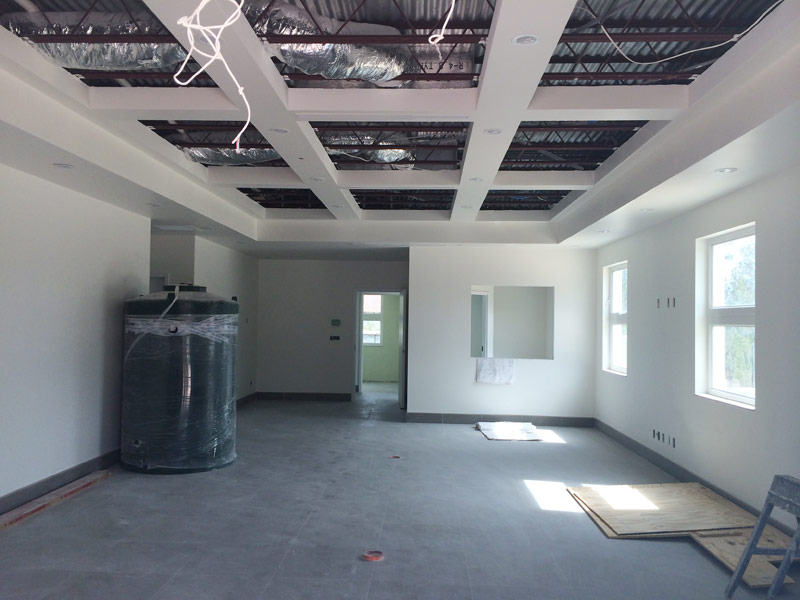 Here are the latest pictures of the new building.
The team at Family Medicine Center and Diabetes Education Network cannot wait to move. With the new building comes new opportunities to provide additional services and expand our patient education classes. Dr Cates and myself have always asked the question how can we improve our level of care? This building will enable the team to expand and continue make a positive difference in people's lives and their family's.
When is the move? We have our fingers crossed for July.
Thank you so much for your continued support.

Click to enlarge photos. View our earlier progress at the links below.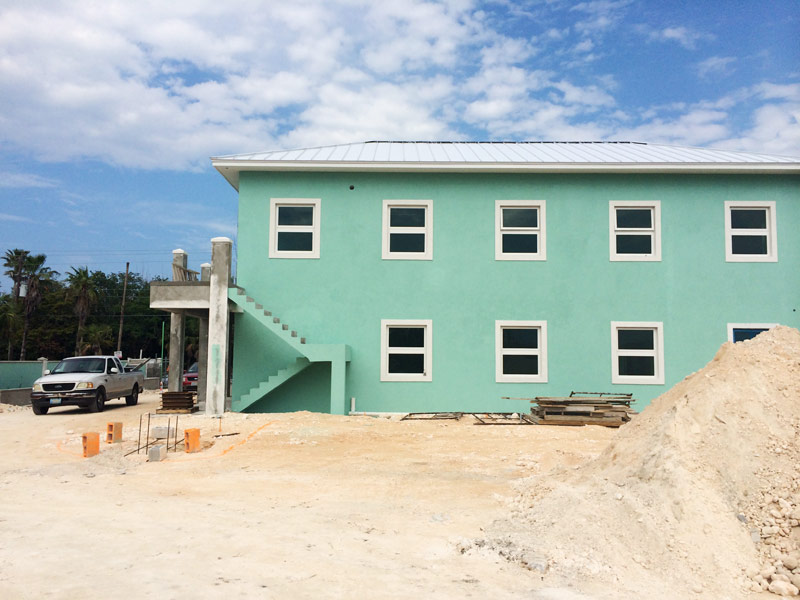 View our earlier progress: